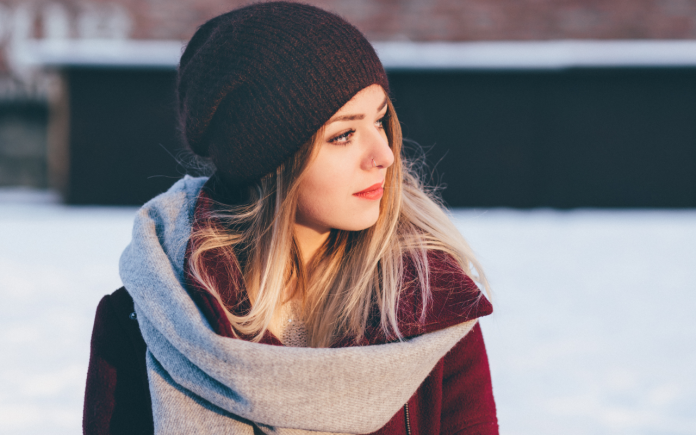 Whether you're going to church to listen to the word of God with family and loved ones or visiting as a tourist, it's essential to dress appropriately. With various costumes available to choose from these days, knowing what to wear to church can sometimes be a puzzling problem. Do not worry! Clear your query with our ideas for women's winter church outfits.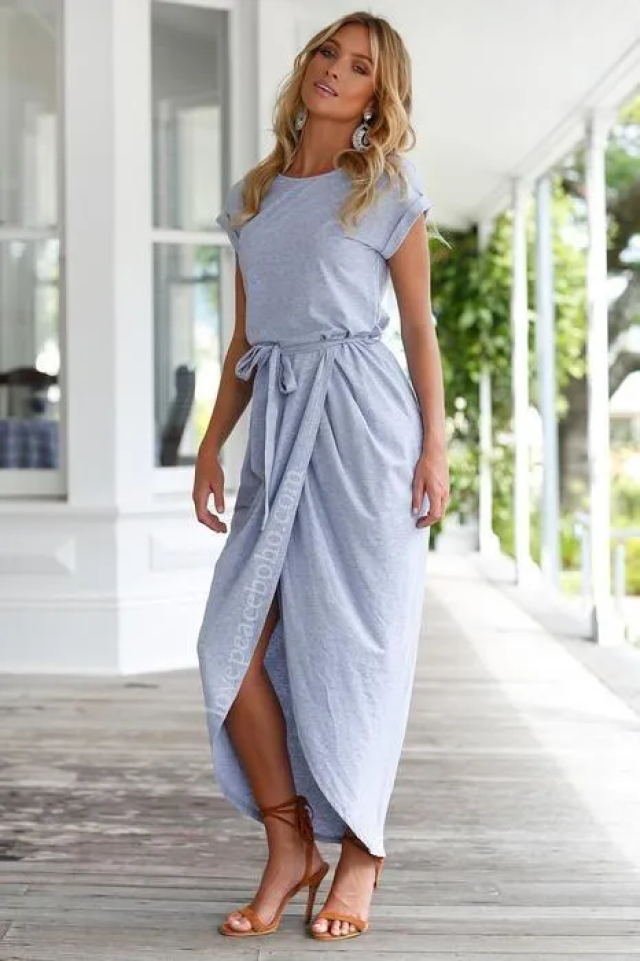 What Should You Avoid Wearing When Going to Church?
In most cases, there is no set dress rule for those who come to church. But after all, the church is a sanctuary and a few general guidelines apply to church outfits.
Here are the things you should avoid wearing when going to church:
You should not choose items that may show thighs or cleavage (avoid dresses, shorts, or skirts above knees).
Stay away from bodycon, tight items: showing off your body is okay, but not here!
Avoid going with loud prints and colors: Neon colors and bold, loud prints can distract other people from listening to the priest.
Some churches will have their own rules for attendees. So make sure you know that because you don't want to be invited to go out if you are inappropriately dressed.
It's best to make use of your best casual clothes, which aren't too fancy but are nice enough to make you look elegant.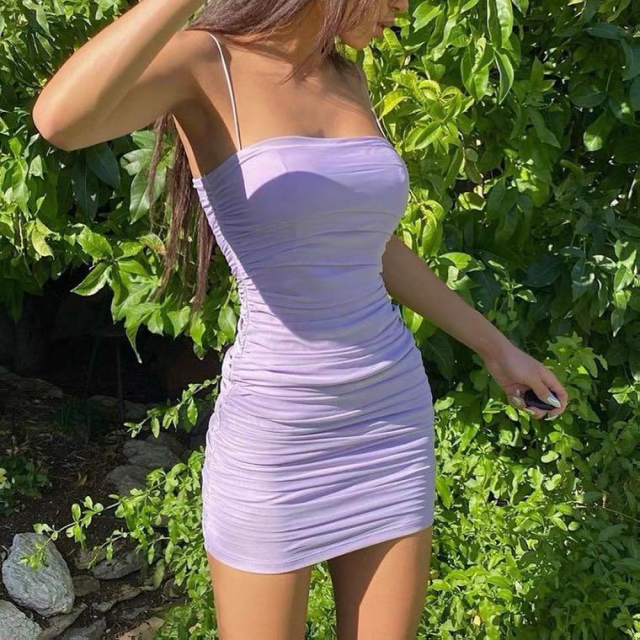 Some Good Ideas for Winter Church Outfits
The key is to layer your clothing to keep you warm but still make you look chic. Let's take a look at some good ideas:
Monochromatic Look
Dressing monochromatic outfit would be a casual and chic way of dressing to go to church. It is subtle and modest but trendy and modern, making it one of the best church outfit ideas. Here are some ideas to get a monochromatic look:
It is okay to wear denim on denim to gain a stylish and cute look.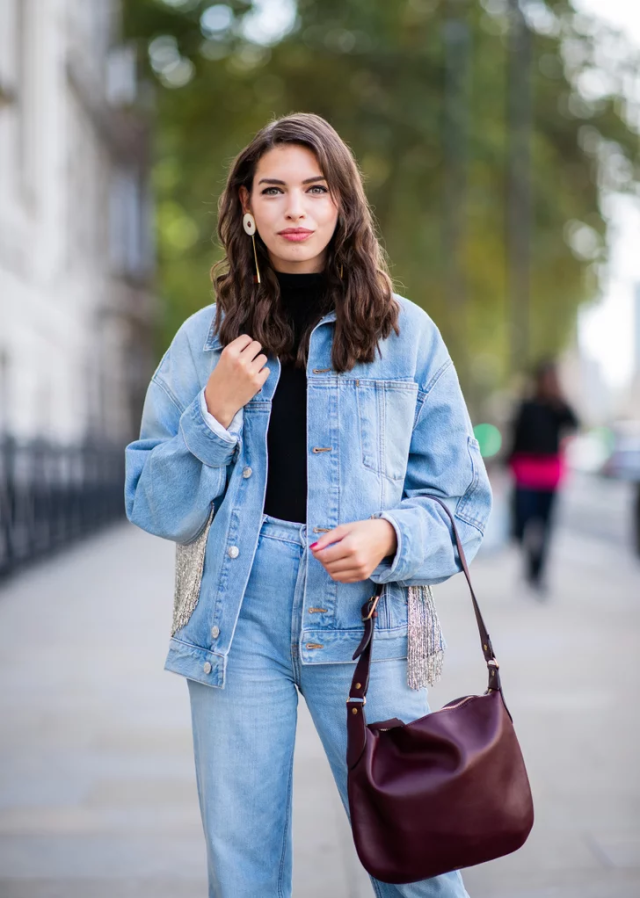 Going with an all-black outfit is also chic, stylish, and super modest.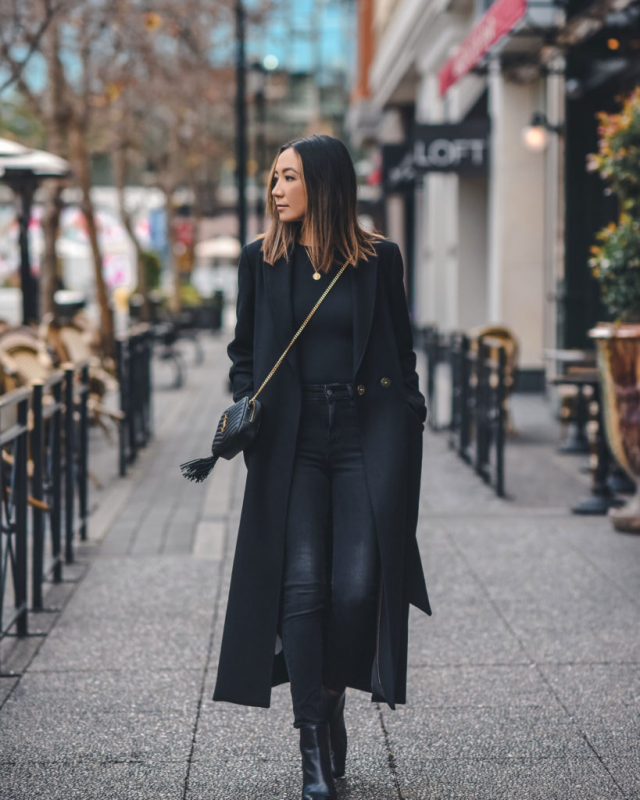 You can also get a cute church outfit for winter by combining a black and white layered.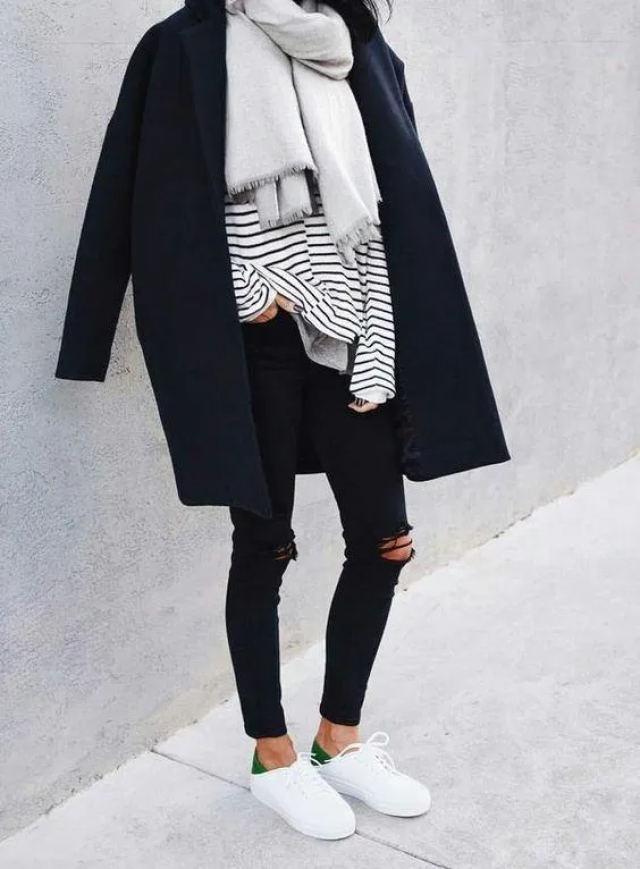 It is alright to wear any winter color, such as dark purple or burgundy: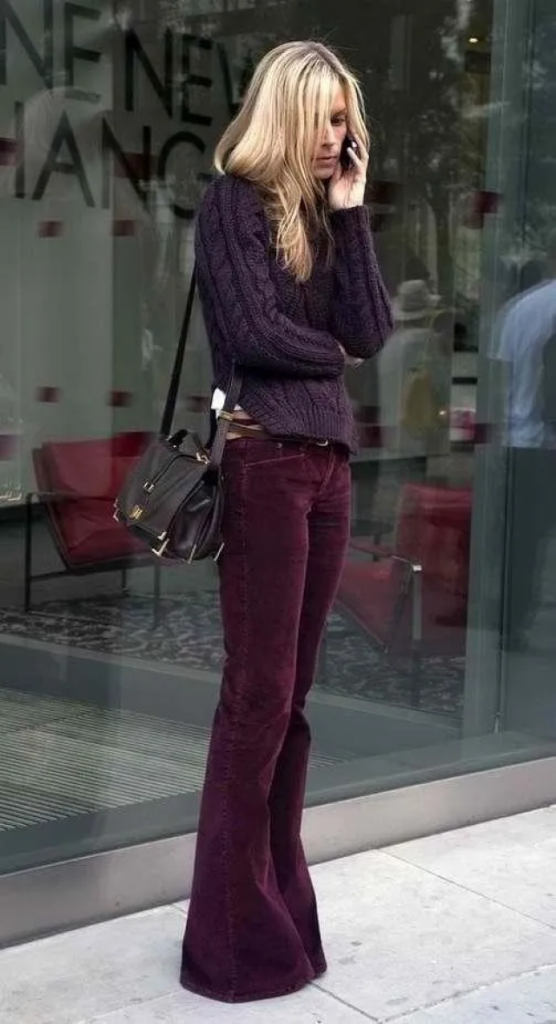 Not a fan of jeans? It is alright to replace them with cigarette pants and go with your favorite heels.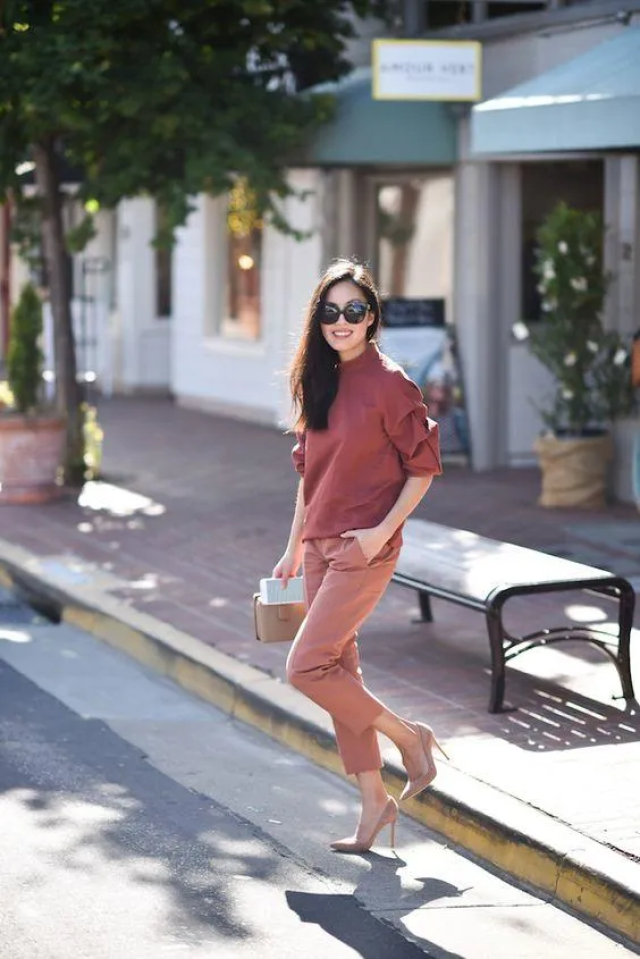 Casual Chic Look With Jeans
Jeans are versatile items and work well with many different outfits. So wearing them is one of the easiest ways of pulling off a good church outfit.
It is alright to go with a t-shirt but try to do it polishedly. Wearing your t-shirt under a cute tank is one great way of pulling a t-shirt and jeans summer church outfit.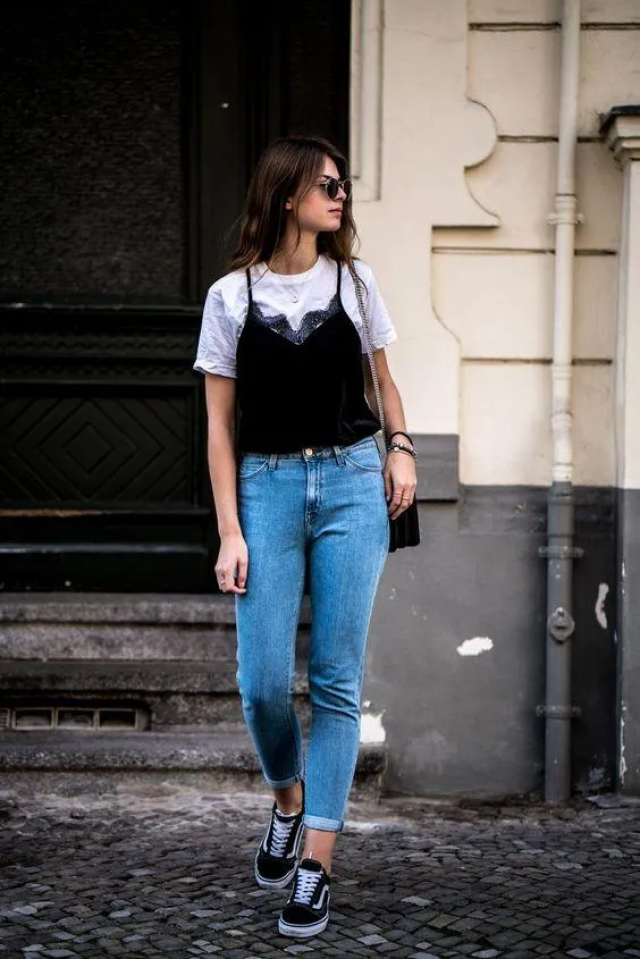 Wearing a cute blouse is another great way of dressing up your jeans. You can tuck inside and go with neutral color heels.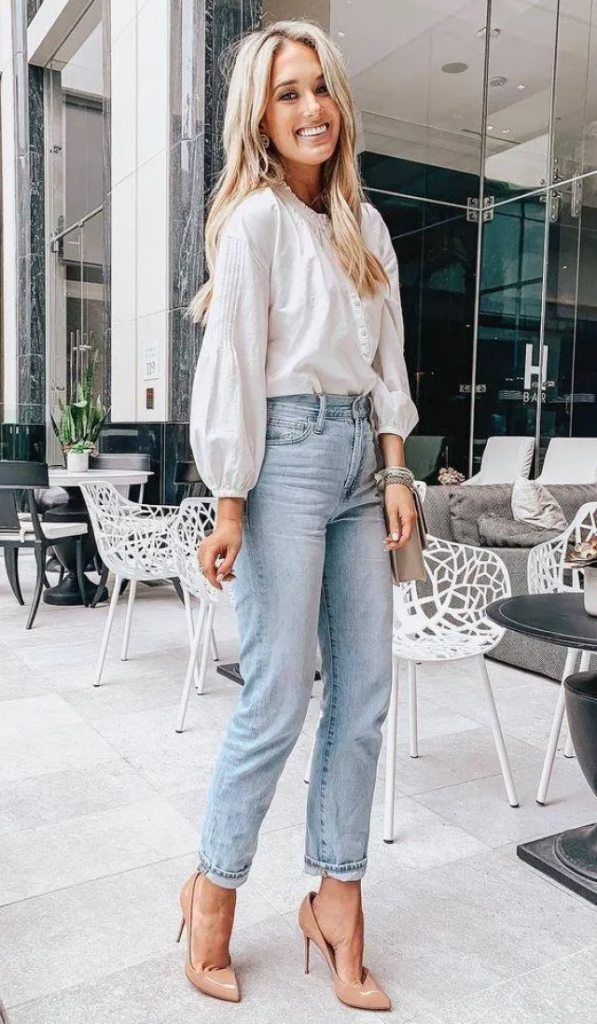 If your signature dressing style is sophisticated and polished, a good outfit for you can include a blazer and low heel shoes.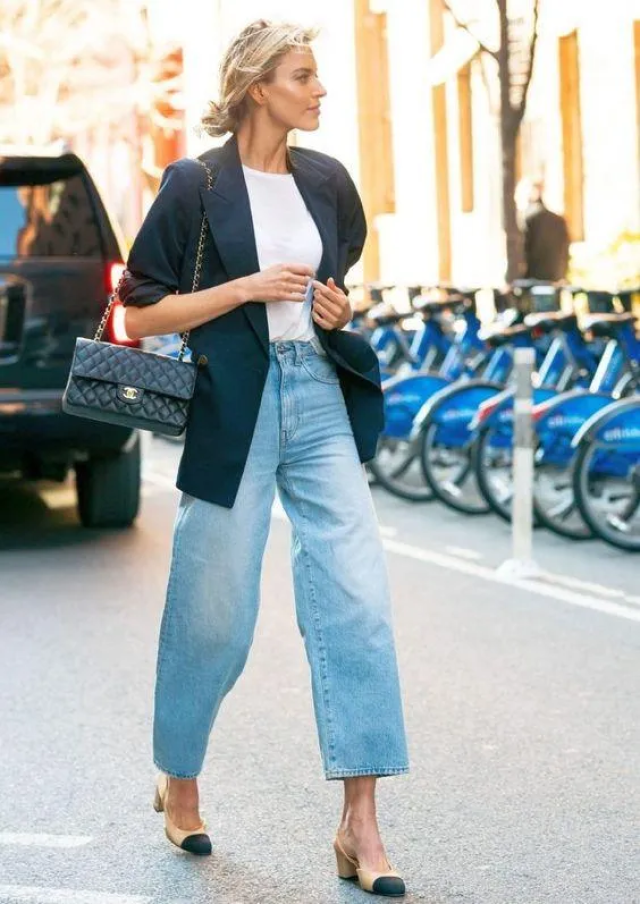 Keep your outfit laid-back and casual with a neutral color blouse, and use a cute bandana or belt to add some color: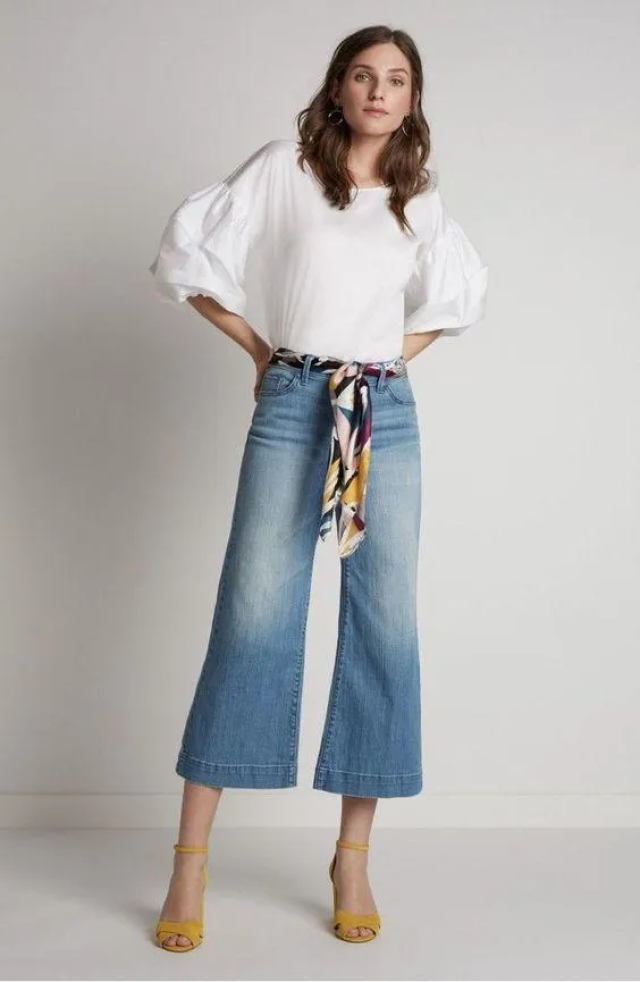 A chic and simple way to get a modest church outfit is to wear a black blouse. Remember, always think of black when in doubt.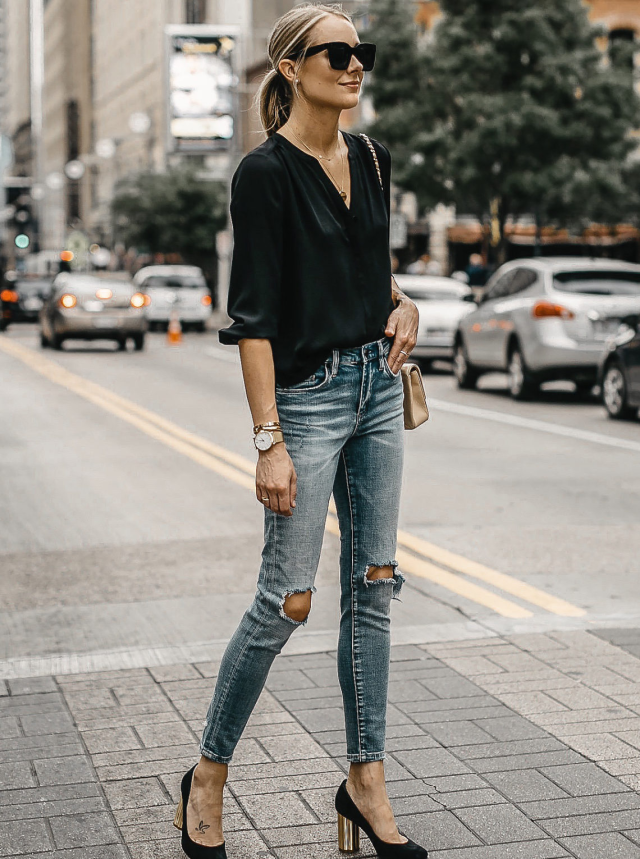 Maxi Dresses
Dresses will be your best bet if you are not a pants lover. You should opt for dresses that are below the knee.
We would recommend maxi-length dresses as a safe option. It is one of the great suggestions for wearing to a Sunday mass or dressing for a Christmas party. Just avoid deep necklines or spaghetti straps to maintain a respectful and modest outfit.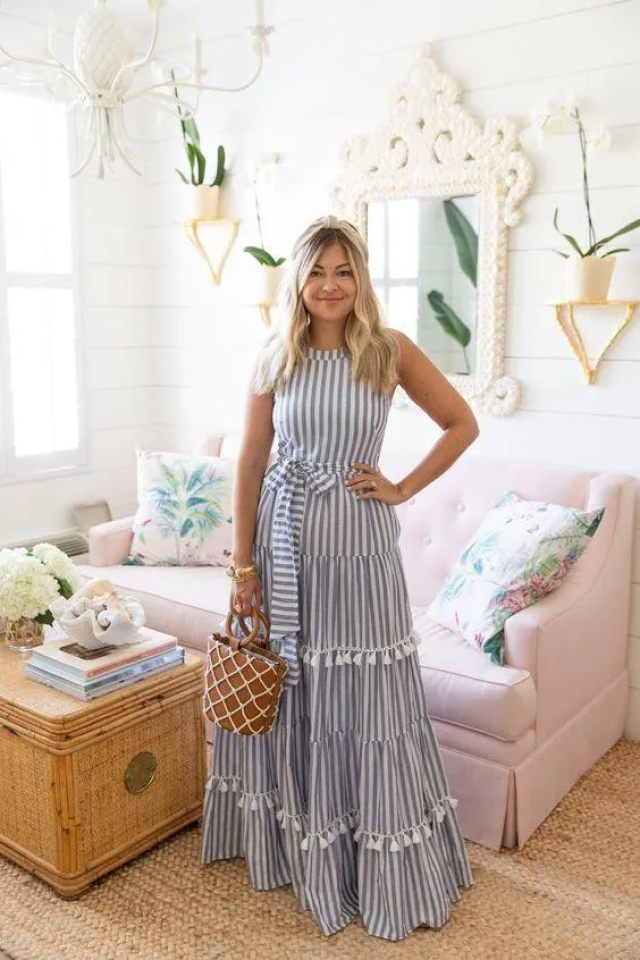 Midi-length outfits
Midi-length is also known as mid-calf length. Whether your pick is midi dresses or skirts, the key is to style your look as great as possible.
You can combine a t-shirt with a cute pair of low heel pumps. To show your respect to god, consider faith godly t shirt designs.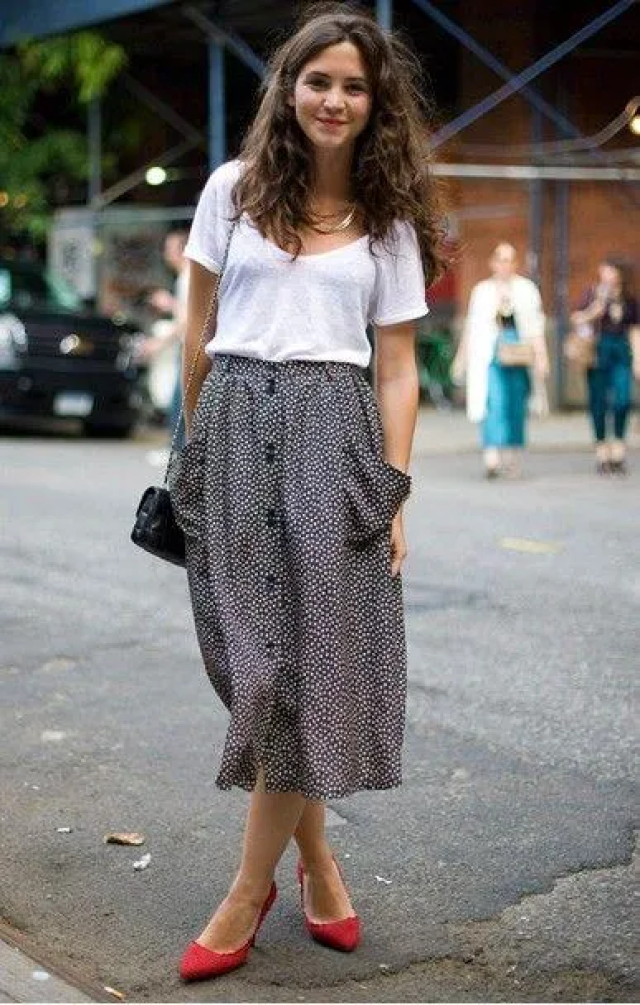 Wear sneakers to a church is alright, and a polished cute way of doing so is by mixing them with one of the midi-length skirts.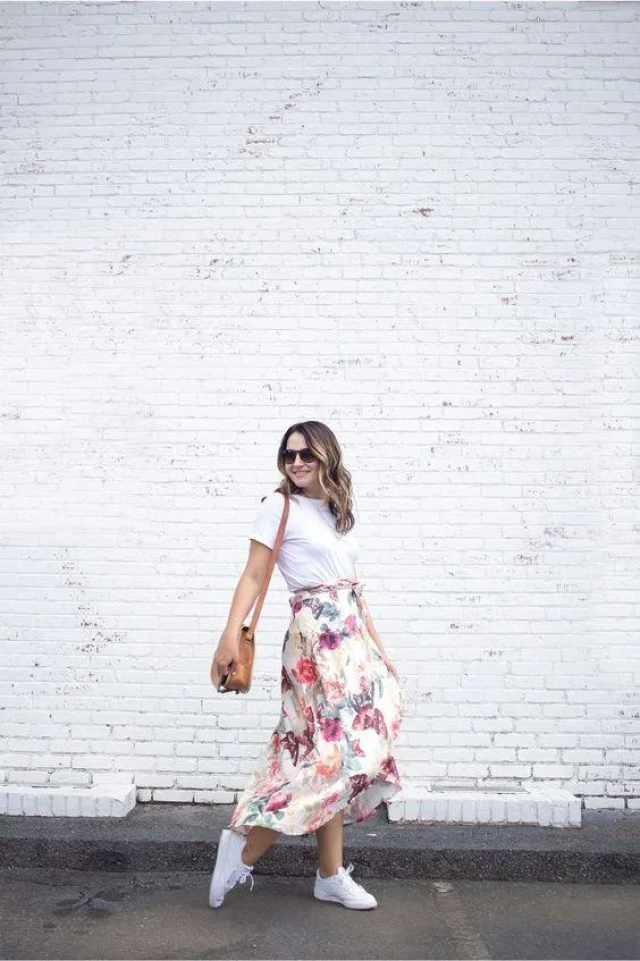 Midi-length dresses are feminine and cute. Hence, you can wear one for a Sunday mass. Moreover, it is possible to add some height with a pair of platform heel sandals: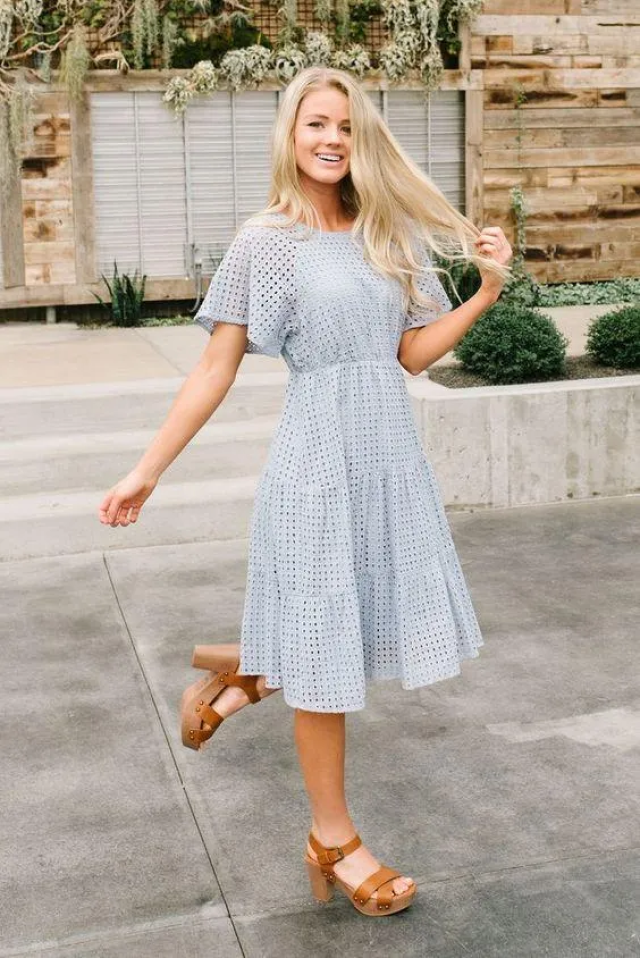 The Bottom Line
When going to church, it's best to keep your outfit respectful and modest. Remember that a church is a place that is considered sacred. You must stay away from anything too tight and revealing. So looking for nice casual items is ideal.