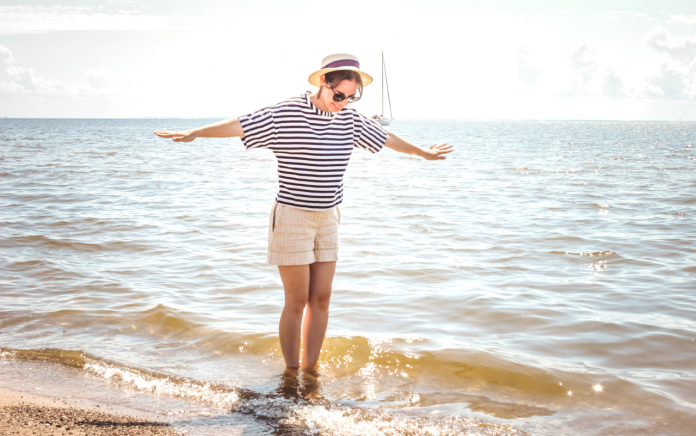 White shorts are the items that make your summer wardrobe more versatile, and you will look great wearing them. The good news is that they never go out of time, as long as you wear them in style. So what to wear with white shorts? Let's find out!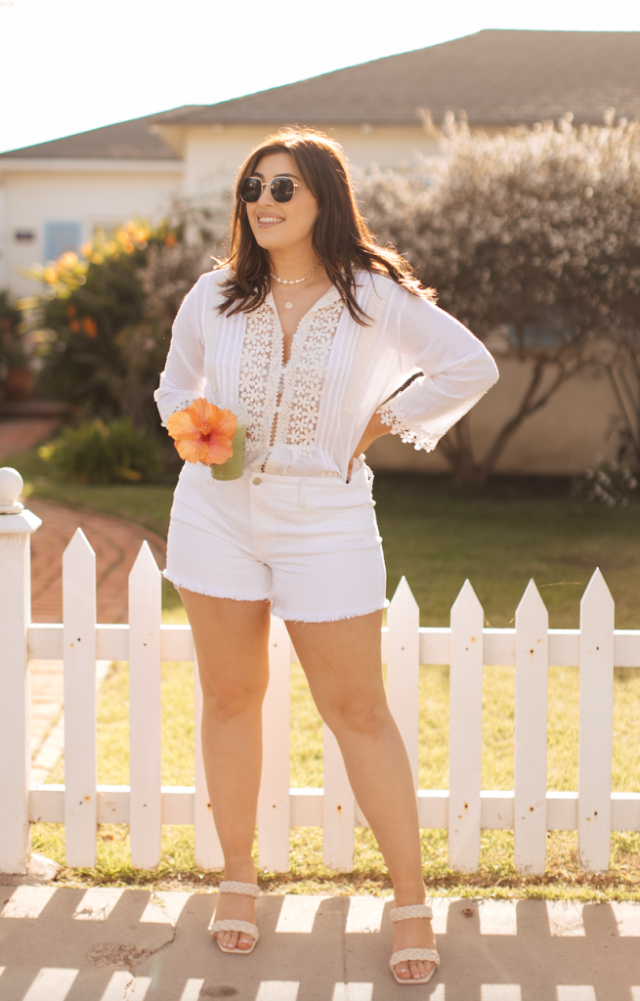 Great Ideas For Women With White Shorts Outfit In 2022
Combination of Blazer Comb and White Linen Shorts
Wearing white can flatter every skin tone, and white linen is the key to elevating your look! A recommended outfit for you is a combination of white linen shorts, a blazer, and a white satin camisole underneath. Besides, we believe this set will go well with a sleek low bun and braided heels.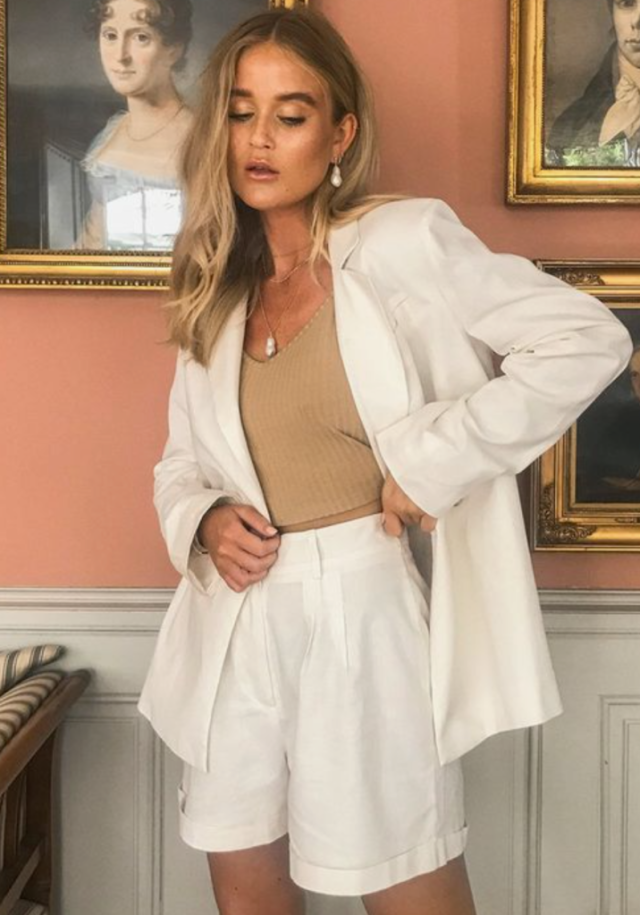 Combination of Colorful Sweater and White Denim Shorts
It would be a good idea to wear a sleeved sweater with white denim shorts to add balance and a pop of color to your look. In that way, you will have a cute outfit to wear on summer days! Boat shoes are also cute items that can be added to this nautical look.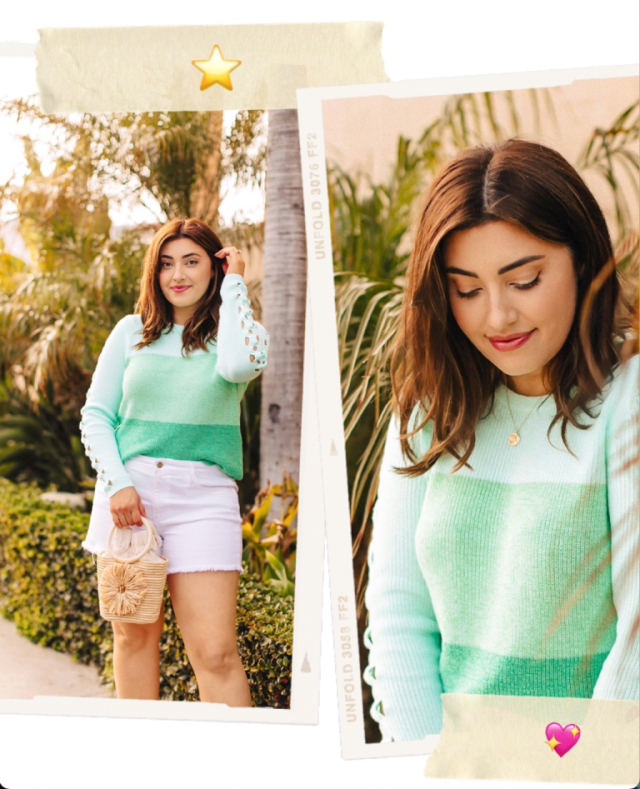 Fitted Floral Blouse And White Linen Shorts
Be careful! This set can be so enchanting that you'll want to wear it all summer. A fitted floral blouse that features a minimal print would be something perfect to pair with white denim shorts or linen shorts. Generally, you will have various ways to apply this formula.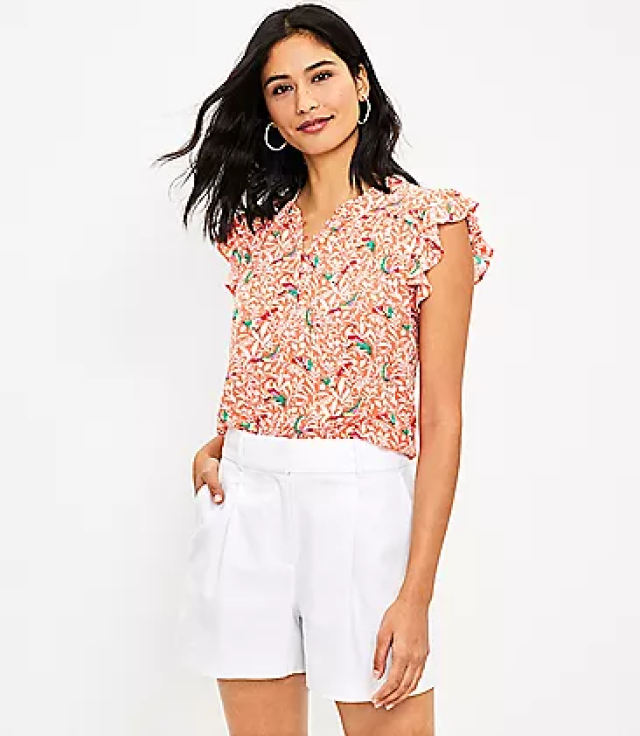 Peplum Top And White Linen Shorts
We believe that peplum tops are great as they are forgiving, comfortable, and a fun take on a basic t-shirt. Moreover, it will look great with a denim jacket if you want an extra layer.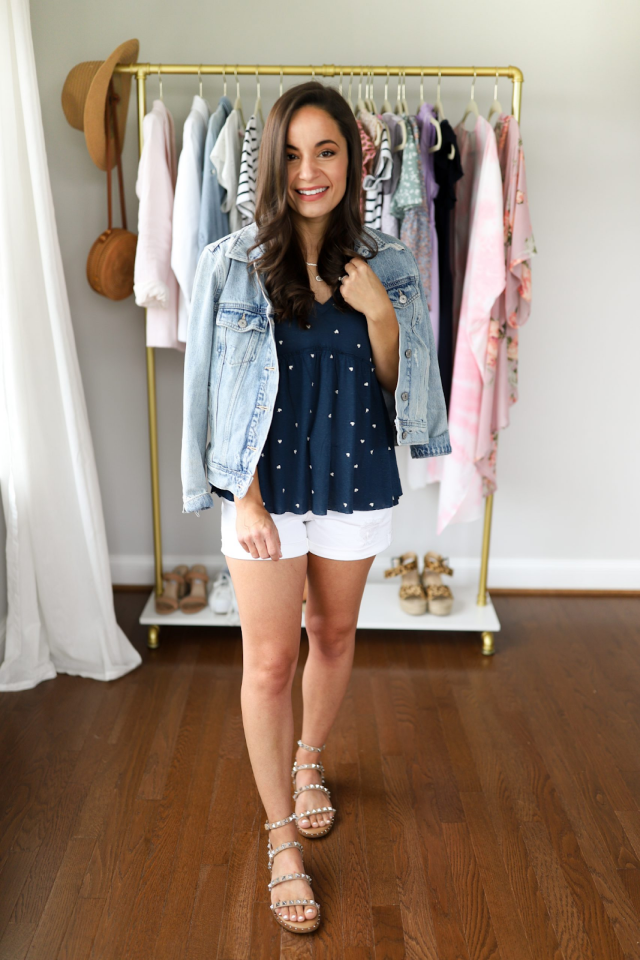 White Blouse and White Denim Shorts
White shorts will look so pretty and chic on a white blouse. And a lot of women prefer this look. You can get a blouse that features such gorgeous detail for about $30 from Amazon. By pairing white denim jeans with a detailed white blouse, you will get an attractive and clean look.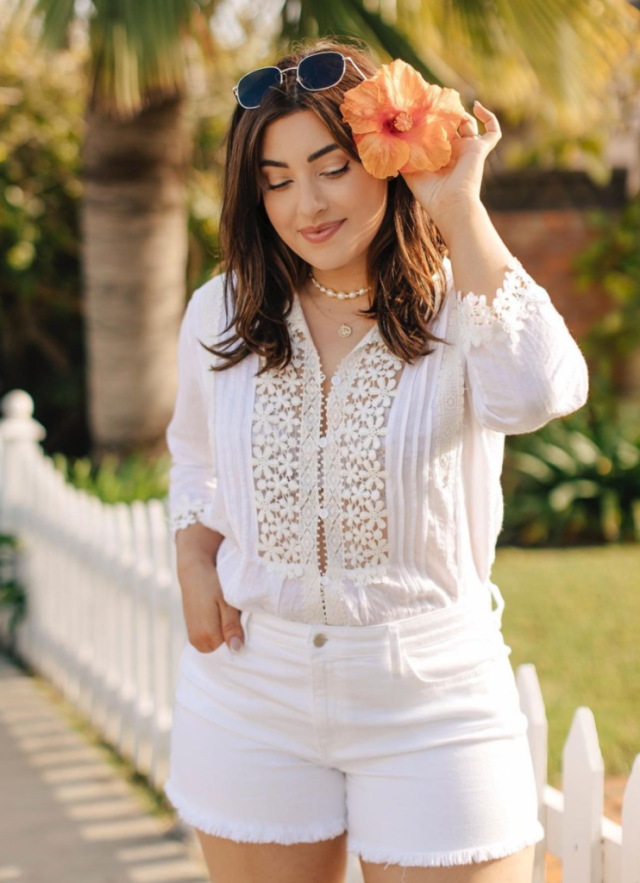 An Off-The-Shoulder Top With White Shorts
A chic item to pair with your short shorts is a fluttery peasant top. Also, it is alright to take a pair of barely-there sandals, add some shades, and you will take your look to the next level!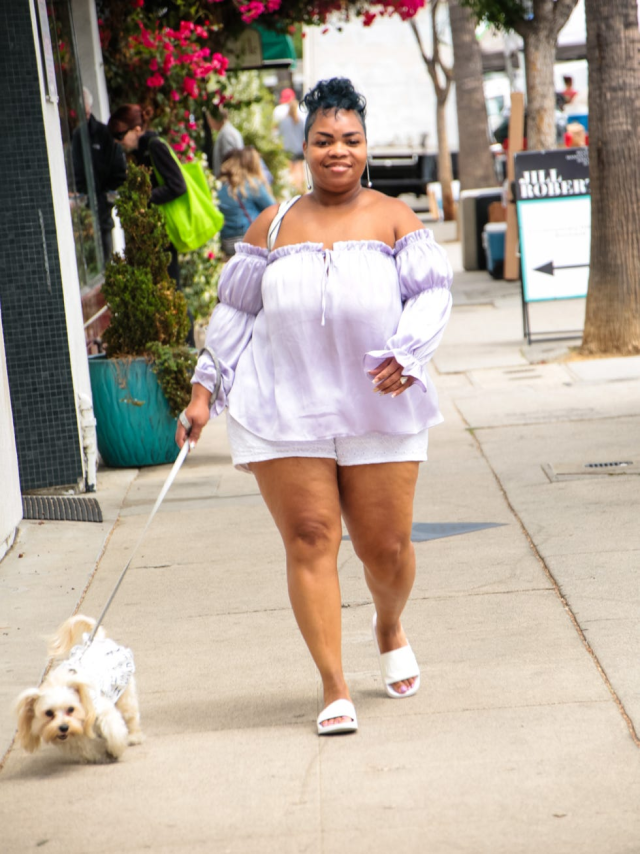 Black Shirt and White Shorts
Obviously, white shorts are always the logical answer to, "What goes with a black shirt?" This simple yet great set will suit pizza parties or fun beach trips.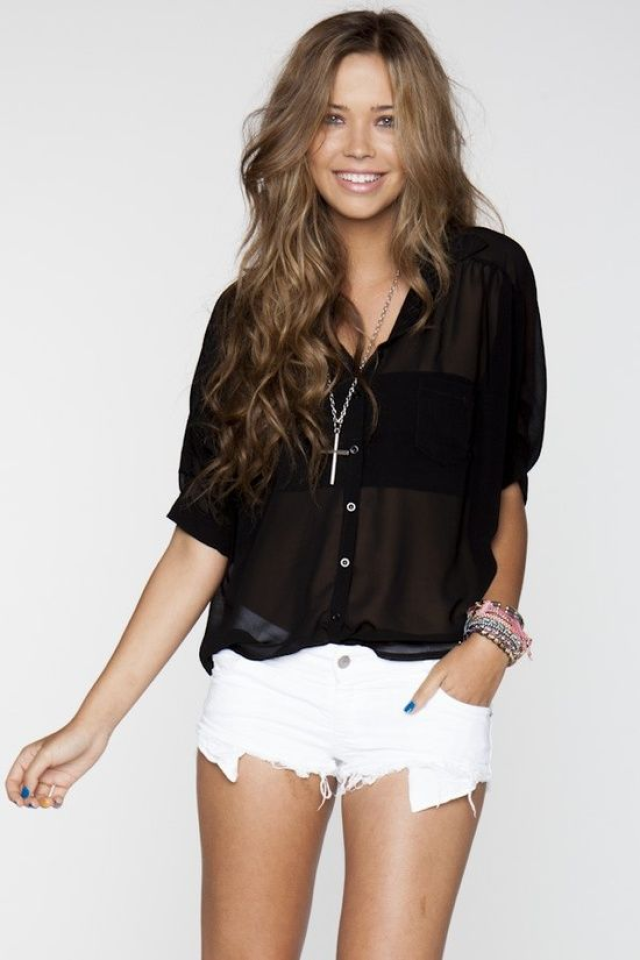 Create Something Yourself
Combine your white shorts with something of your own making? Why not? Try combining them with beginner t shirt paint designs, and you'll be amazed at the results you get!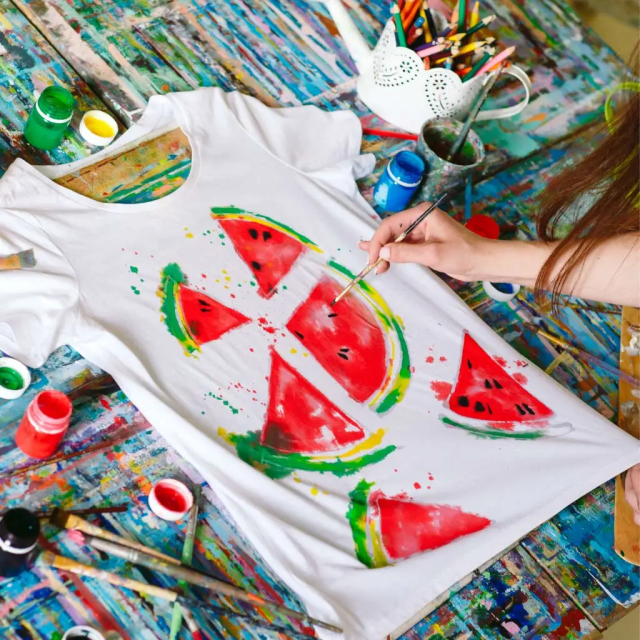 Final Thoughts
Hopefully, through the suggestions regarding "What to wear with white shorts?" you'll know what to do with your white shorts to take your style and look to the next level!