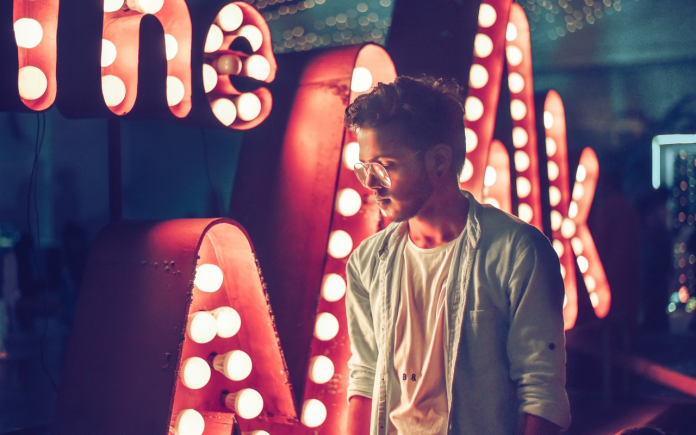 Casinos are a strange and charming place, right? Through many movies, we often think of them as glamorous places of high fashion. Yet, the fact is that the dress code will depend on where you are going and what time it is. Are you having trouble finding what to wear to a casino? If so, don't worry, as our post should help you with some good ideas for casual casino outfits.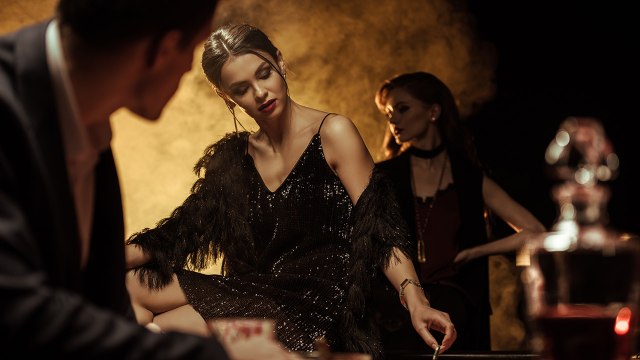 Tips for Casual Casino Outfits
In general, the dress code in casinos has become much more relaxed than before.
No need for a fancy tuxedo or luxury dress, it's possible to stick to the casual dress code when visiting the casino. You can even appear in these places with popular cute vinyl shirt designs.
Tips for Men
Generally, the casual dress code for men is quite simple. You can take advantage of things already in your wardrobe to get the job done.
Casual Clothing
You can opt for cargo shorts for men during the day while choosing khaki pants or jeans at night.
Button-down shirts are also the appropriate option, but if you do not own one, it is fine to wear a plain t-shirt without any engraving.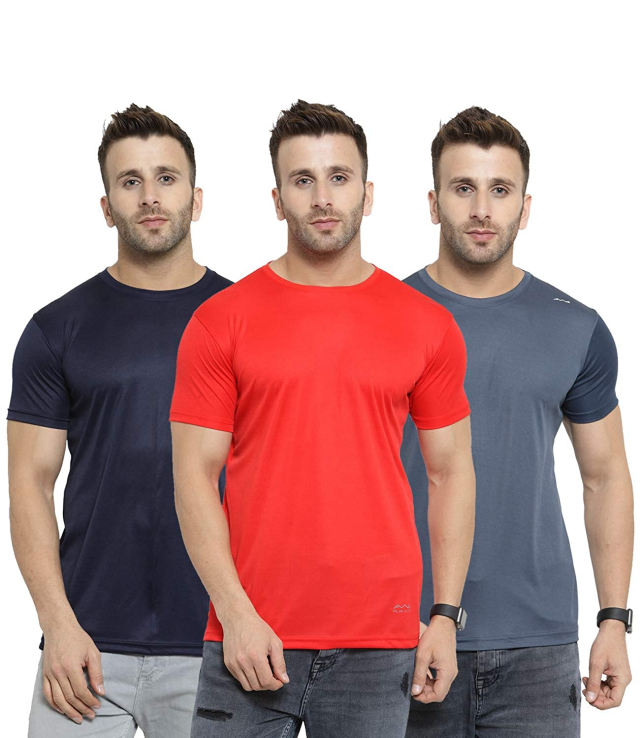 When it comes to shoes, avoid wearing sandals for sneakers. Instead, consider loafers.
These are generally acceptable, but several casinos are specific about what they accept. So you should check out to confirm that they allow t-shirts, even plain ones.
Business Casual
Men can get a business casual look by combining khaki pants and loafers with seasonal coats.
Dress shirts, button-down shirts, open-collar shirts, and polo shirts are all reasonable for a casual business style for men.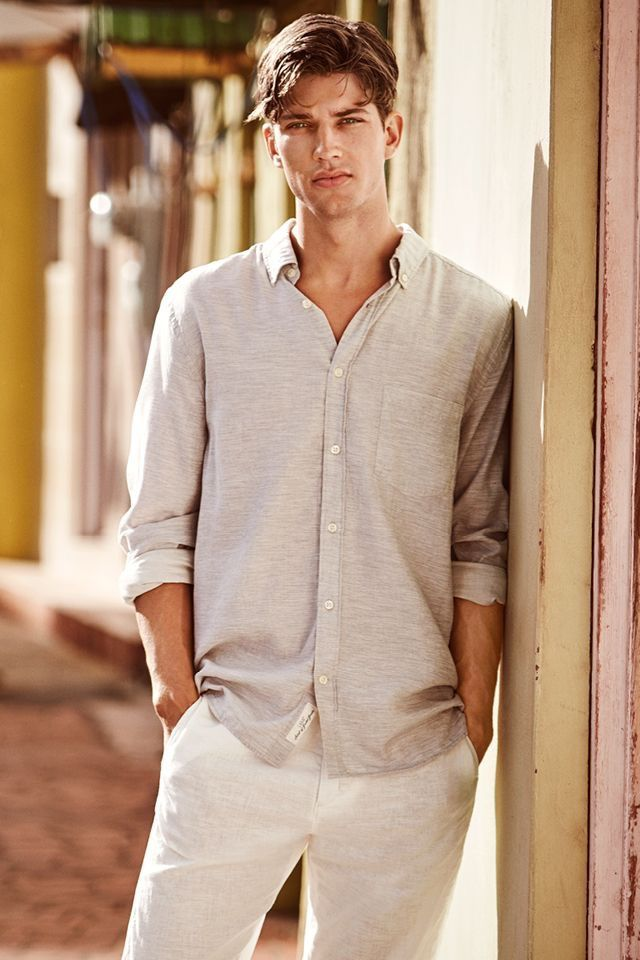 Pick loafers or any other shoe design that resembles loafers. Do not wear a tie!
Tips for Women
Most movies portray casino dress codes as elegant and impeccable, but that is not typically the case in reality. The dress codes have changed to become more casual, but that does not mean you shouldn't look your best.
Casual Clothing
Targeting casual clothing style does not mean you choose worn-out clothing that you have not used for a long time. Instead, just follow the correct standards, and you will have casual wear.
One of the general rules is not to throw on any ceremonial clothing, including military garments. Casual also refers to avoiding suits and ties.
If you're female, it's always safe to try on long skirts or dresses. Shorts during the day and nice jeans at night, especially in summer, are reasonable. It has a lot in common with outfits for Hawaii vacation, doesn't it?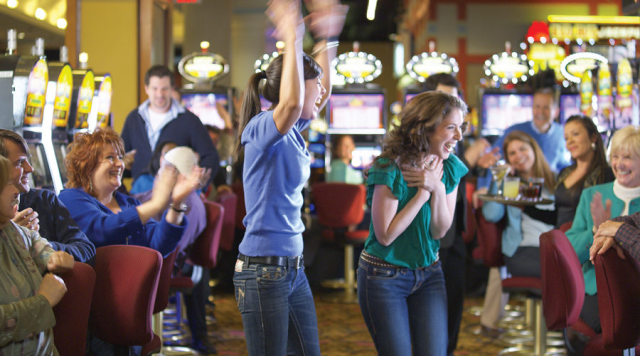 Different kinds of t-shirts, including polo necks, are also okay during the day, but you have to ensure they are not engraved. At night, it won't be a problem to wear a button-down blouse.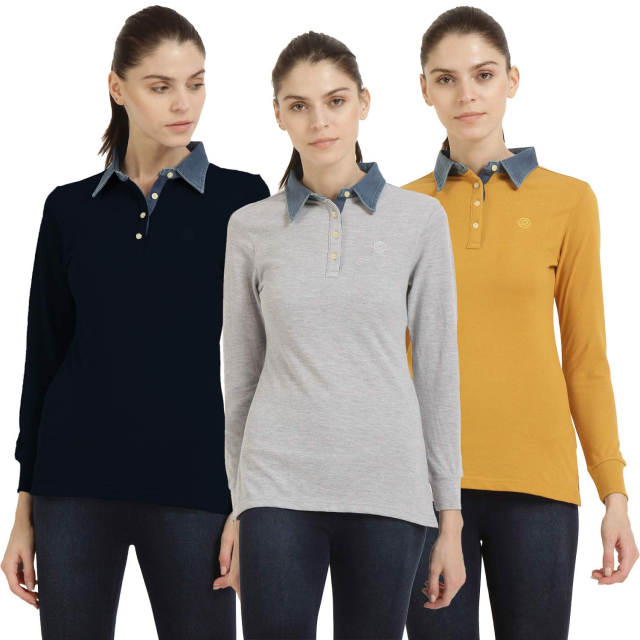 Chic Casual
Some casinos, especially in Monte Carlo or Vegas, are said to accept glammed or glittery styles. So it is appropriate to wear sequined dresses or other bolder colored clothes like silver and gold.
Whatever you opt for, whether it is skirts, pants, or shorts, you can pick a bold color that is easily noticeable.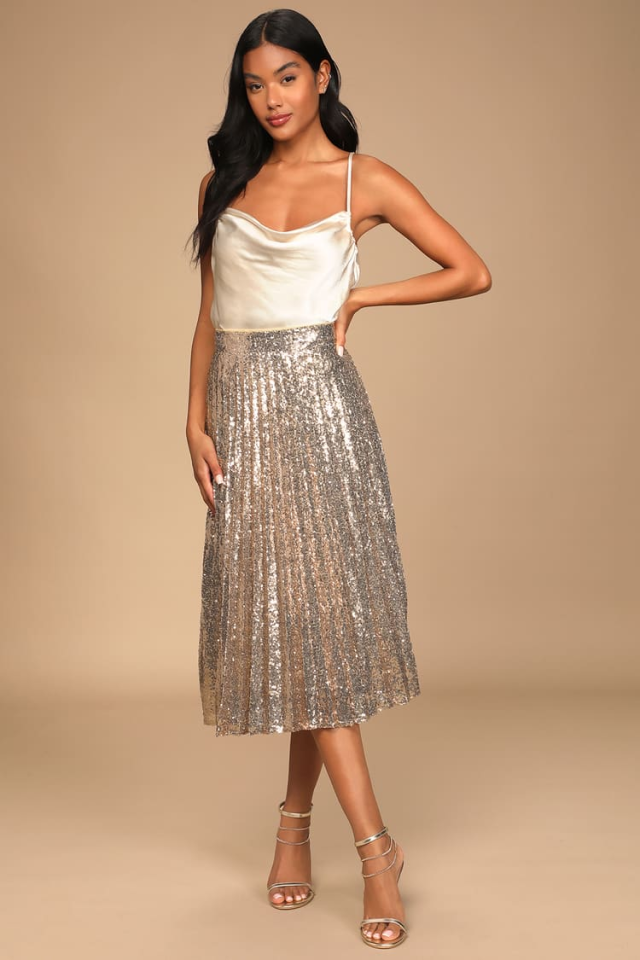 But if you're hoping to spend a quiet time at your casino, this style tends not to be for you as it will drive more attention to you. If you put on sleeveless shirts, having a jacket on top is wise.
Peep-toe heels are high shoes that work well for any casual casino time.
In addition, ensure wearing your dress appropriately for the seasons by light in summer and keeping warm during winter.
Business Casual
Khakis, skirts, and pants are reasonable for women. It is possible to combine them with shirts with collars, knitted shirts, and even sweaters so long as they do not show your cleavage.
A cocktail dress can also work well for a casual dress code, especially when you pair it with a jacket on top.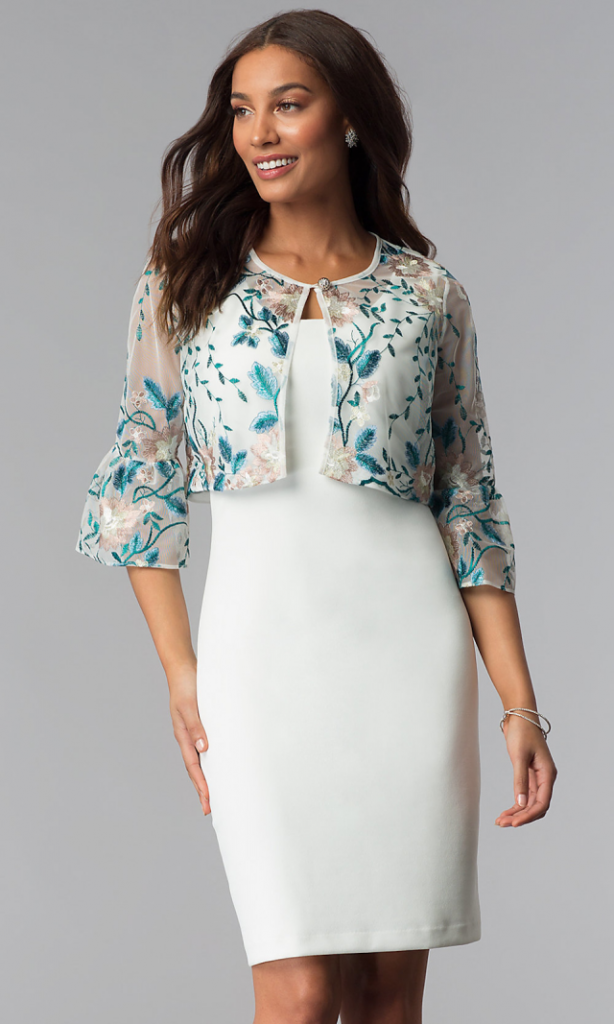 We recommend keeping jewelry minimal, preferably wearing simple earrings with necklaces and bracelets.
Final Thoughts
Voila! You've got it! We've brought you suggestions for casual casino outfits. Hopefully, they are useful to you!