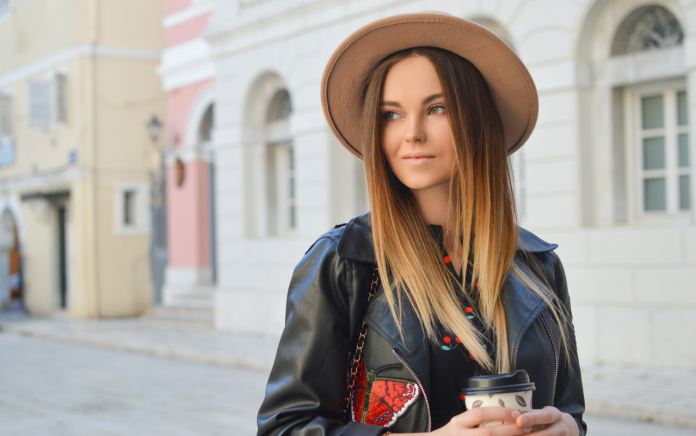 Church-appropriate styles are tidy, subtle, and conservative, so elegant dresses could be perfect. The following cute church outfits will be suitable if you are just admiring the beautiful sculptures & paintings, strolling around the church pews, or actually going to Sunday Mass in the spring. So keep reading to see more!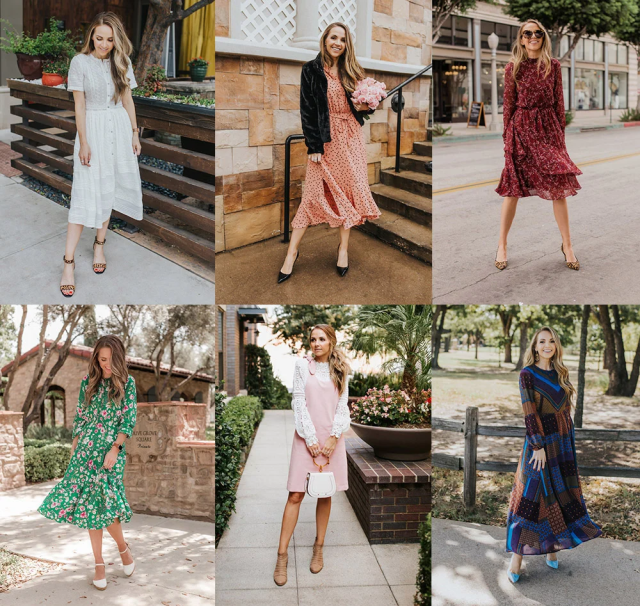 Cute Church Outfit Ideas With Dresses
No need to be too fussy! With just a nice dress and a little creativity, you will have a cute church outfit to participate in Sunday Mass in the spring.
A Lace Top Underneath & A Jumper Dress
I prefer to wear jumper dresses for spring and summer, and I think they will work well with a lace top layered underneath.
You can also combine faith godly t shirt designs with jumper dresses to show your faith in god.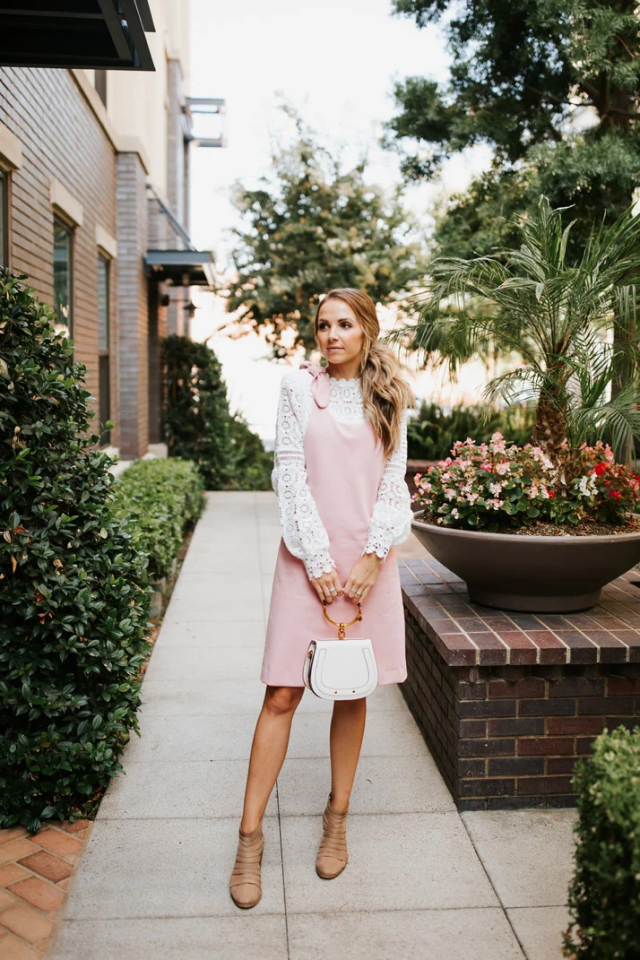 A Jacket and Spring Dress
I also love putting in spring dresses. But if it is not warm enough for spring dresses, it is okay to add jackets over them. Any nice jacket or coat will look great with your dress.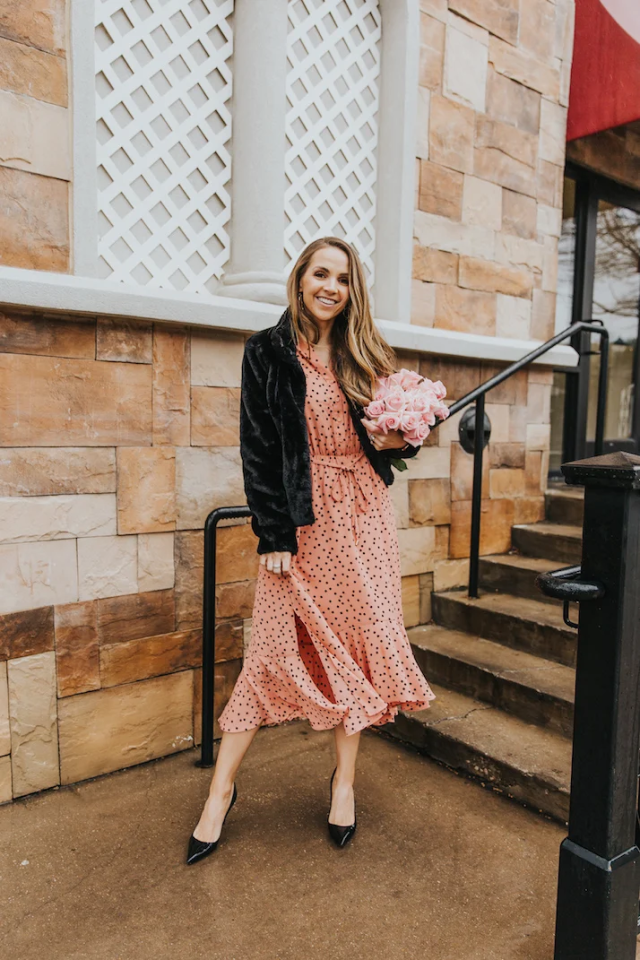 Sweaters and Dresses
Combine sweaters and dresses? Why not? Covering a sweater over a dress is a great way to wear your spring dress while it is still cooler!
Both beautiful and warm for the body. It is to kill two birds with one stone!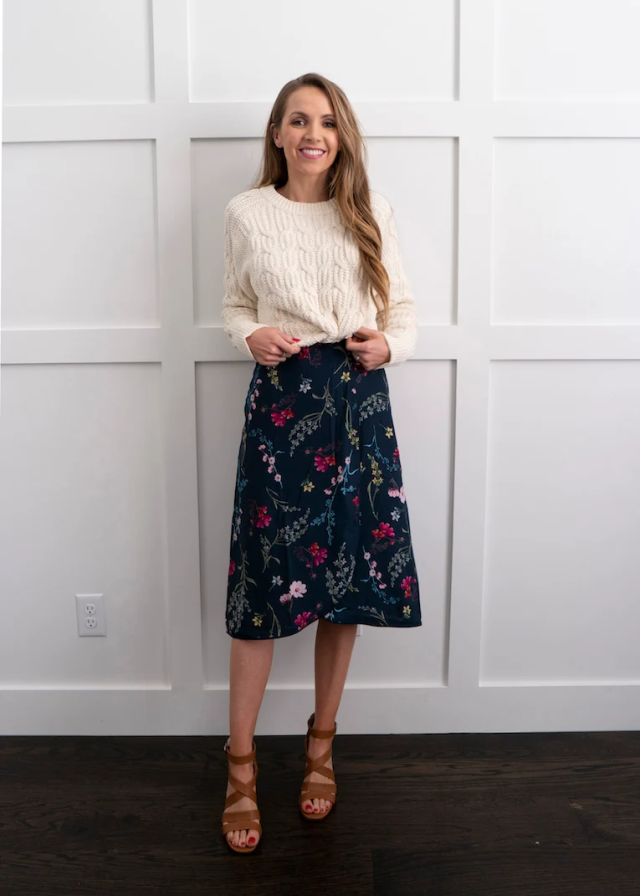 A Maxi Dress With Bold Colored Heels
If you are feeling a bit bold, combine a printed maxi dress and some bold, colorful heels.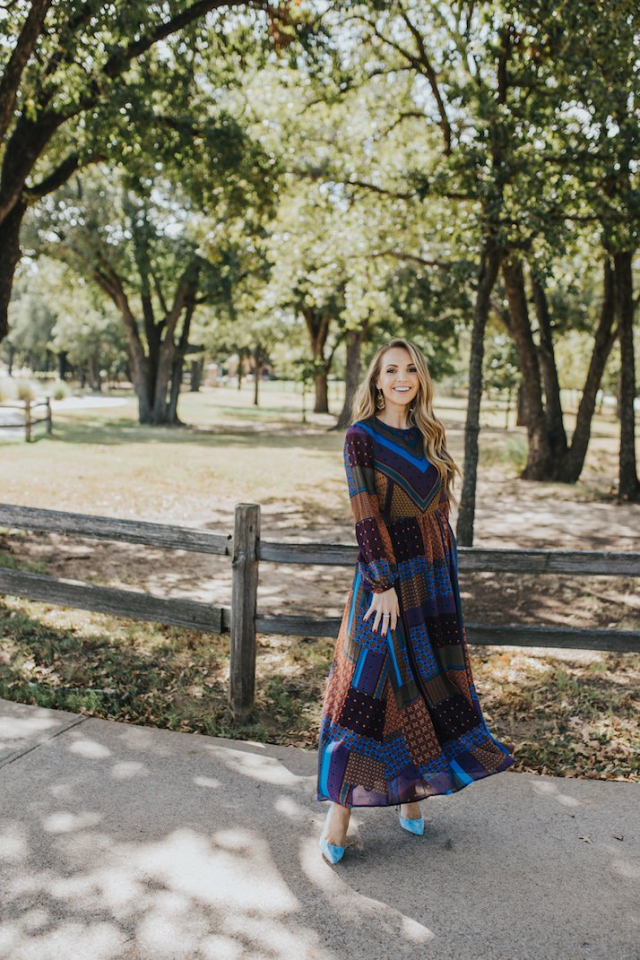 A Pop of Leopard Print and a White Dress
The combination of a white dress with a fun leopard-heeled sandal can give you a fun and unexpected combination. Let's give it a try!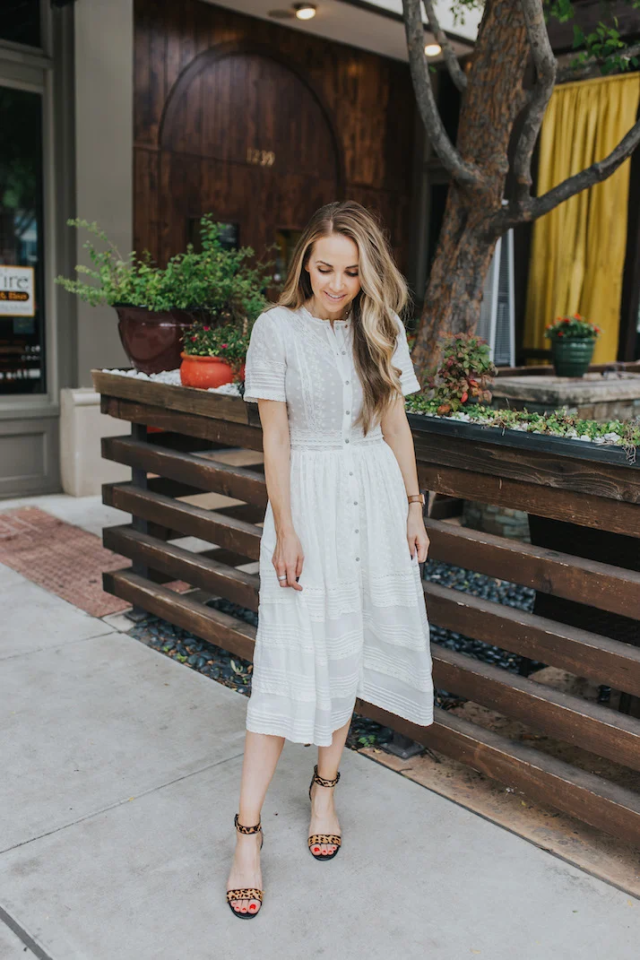 A Floral Dress and Espadrilles
Gain all the spring feels by combining your floral dress with espadrilles! There is no denying that this outfit is the best pick for girls who are craving spring. All you need to do is pair a classic pair of neutral espadrilles and one of your floral midi dresses.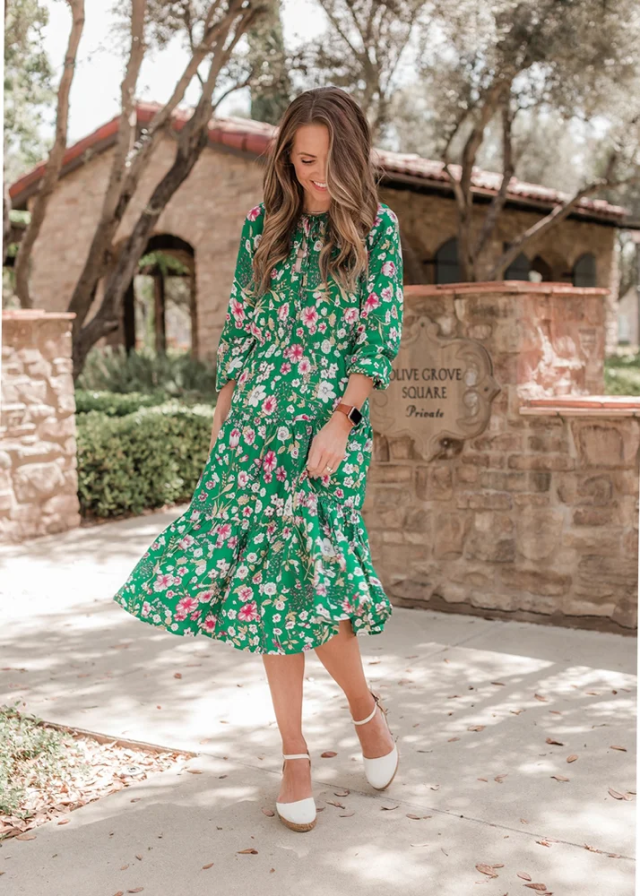 A Classic Little Black Dress
You can't go wrong with a little black dress. It would work well with everyone and is easy to throw on for any season, including spring. It can also be a good suggestion for winter church outfits.
For example, combining a shorter sleeve black dress and nude heels is not a bad choice.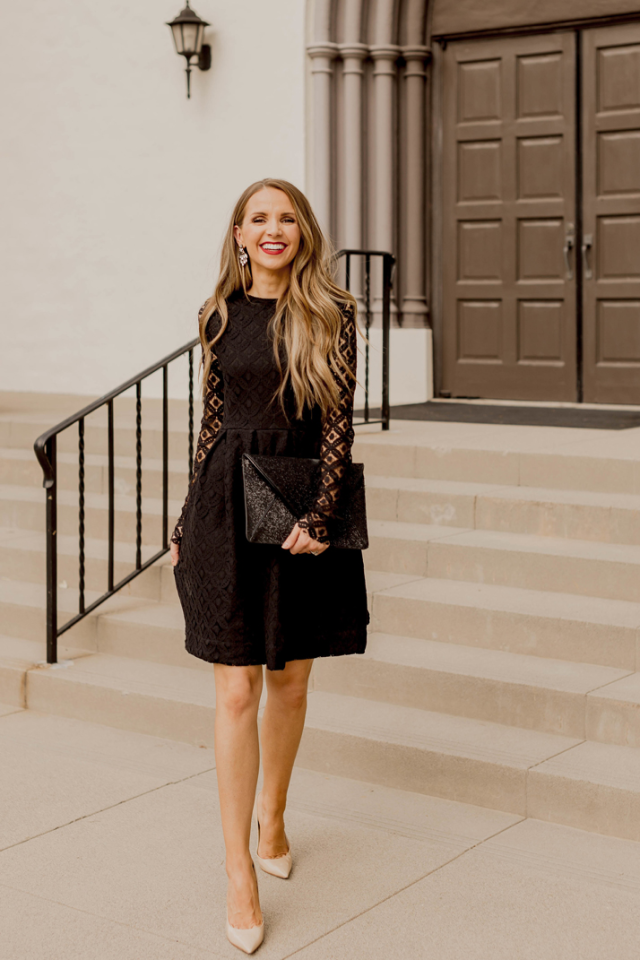 Dos and Don'ts of What to Wear to Church
While many churches don't set specific rules for the outfits of visitors, you'll still need to follow a few general rules.
Do
Pick garments that cover your shoulders.
Wear dresses that are knee-length or longer.
Add layers, such as a blazer, to reveal your tops and dresses.
Wear feminine patterns like florals.
Looser-style garments will work, but body-hugging ones will not.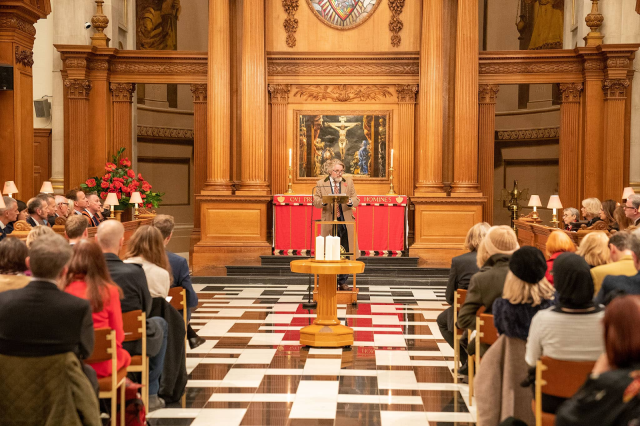 Don'ts
Wear animal prints.
Wear tight garments.
Overdo the accessories.
Wear heels taller than 3 inches.
Wear anything sheer.
Conclusion
So you have it – the best summer church outfits with dresses you can wear for Sunday mass. Hopefully, you will enjoy our suggestions!
Thanks for stopping by!