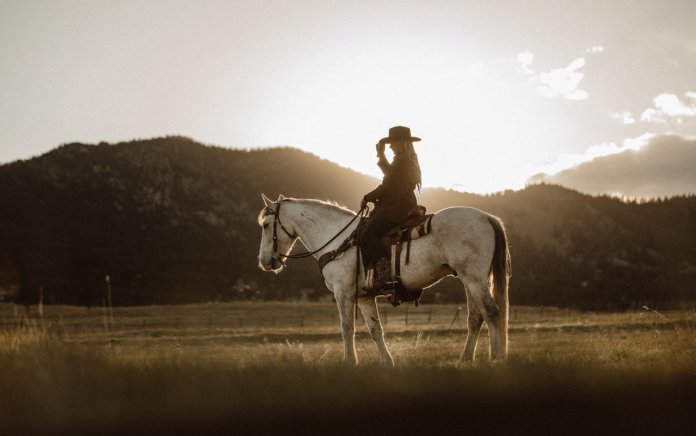 Rodeos offer lots of fantastic one-of-a-kind fun, like bull riding and trick riding, and it is truly an all-American sport. How to put in a suitable costume that makes you look like a real western cowboy in the middle of the interesting sporty event? What to wear to make sure that you won't look like an idiot? Let's find out "What to wear to a rodeo?"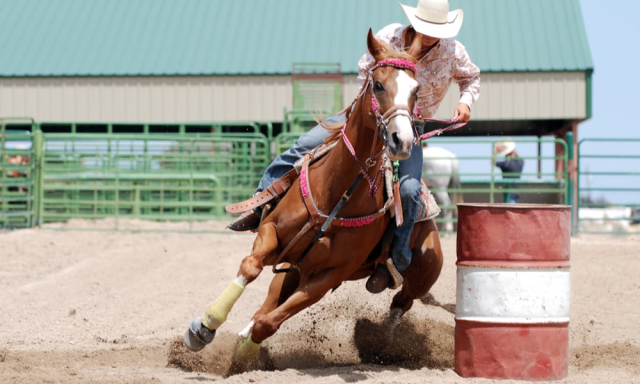 What Top Should You Wear?
We recommend avoiding any fragile fabric, such as satin and silk, when talking about tops. Instead, it is wise to go with lightweight materials, such as cotton and linen. A more durable material like button-down denim is also great for people who like country themed outfits.
If you want a cute look, it is okay to tie the ends of your denim top, and you will have a crop top for cowgirl.
A jacket and flannel shirt will also work well for rodeo fashion. This classic American garment is also very popular with rodeo lovers since it comes with an iconic pattern.
If you do not have flannel and denim, it is alright to go with a top that features ruffle layers or a jacket with fringe.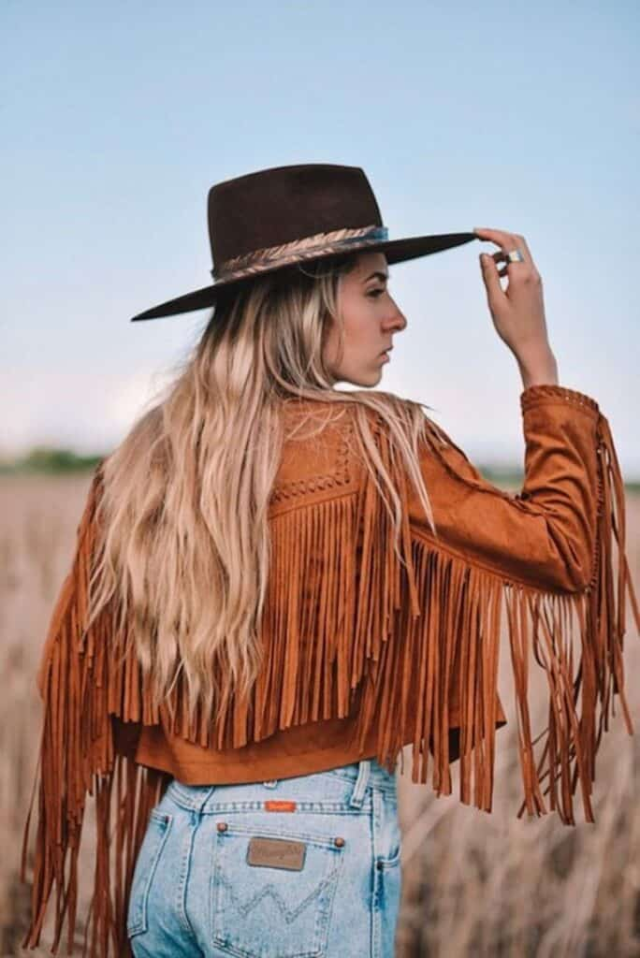 What Bottoms Should You Wear?
The best choice is denim. You can experiment with plenty of cuts and fits, such as shorts, jeans, or skirts. All will work well as long as they're denim, which can be combined with many items, including popular cute vinyl shirt designs.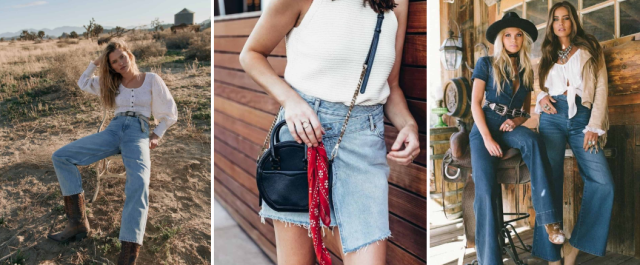 What About Dresses and Skirts?
Why not? If you prefer to dress up a little, you can't go wrong with a lovely skirt or dress and nice cowboy boots.
We recommend wearing white linen or cotton dress or skirt with frill or lace detailing. It is also a good idea to wear a floral print dress and channel your inner Beth Dutton.
Wearing the right dress will give you a stylish and classy look while keeping the old western vibe you'll want just like outfits for Hawaii vacation.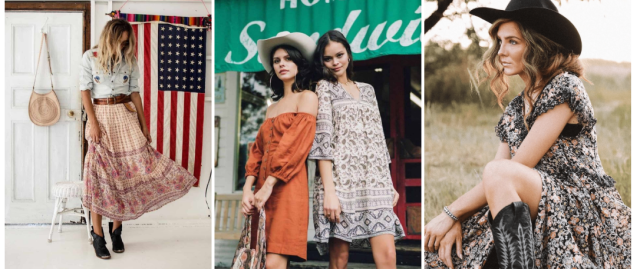 What Hat Should You Pick?
If you've seen one of the blockbusters about the old Western, choosing a hat will not be difficult.
It is best to wear a cowboy hat of all kinds. Of course, you can be creative on your own and find what works best for you.
There are various cowboy hats, and all are available in different textiles, including:
Wool Felt
Fur Felt
Leather
Straw
Canvas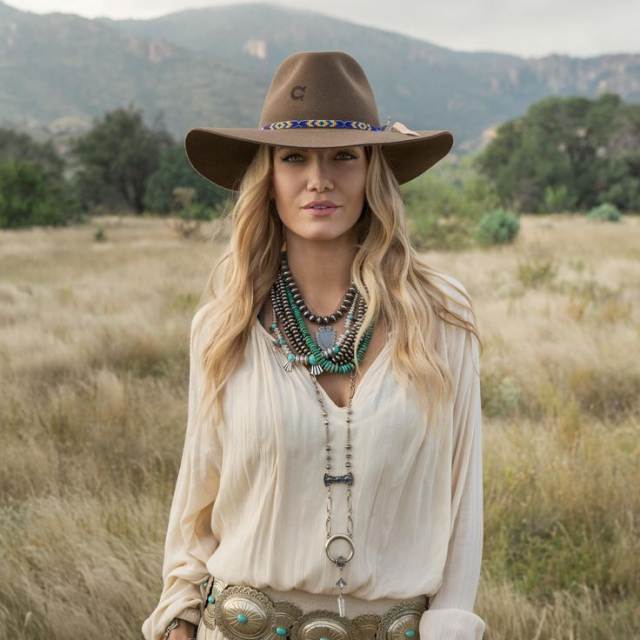 What Kind of Shoes Should You Wear?
This list would be incomplete without mentioning cowboy boots. Like cowboy hats, these boots are also available in plenty of materials and styles, including:
Lizard
Goat
Crocodile
Alligator
Caiman
Calf
Snakeskin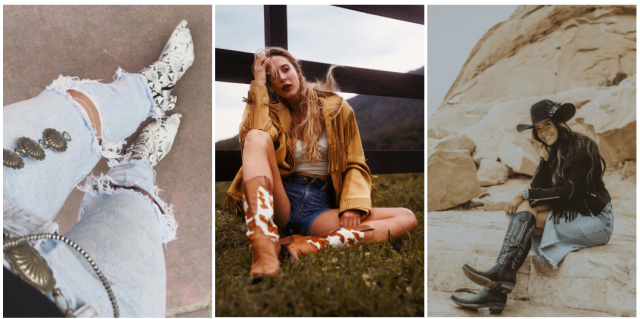 You should not wear boots with super high heels since they are not matched with correct rodeo attire.
Like other leather items, leather boots should be stiff during a couple of first uses. So it's essential to break your boots in before the rodeo to avoid the formation of blisters on your feet, which can ruin your experience.
Is Wearing Accessories Possible?
Why not? Go with it if you want! You can think of the rodeo as a fashion show with an Old Western theme. And, of course, nothing can stop you from unique and glamorous accessories.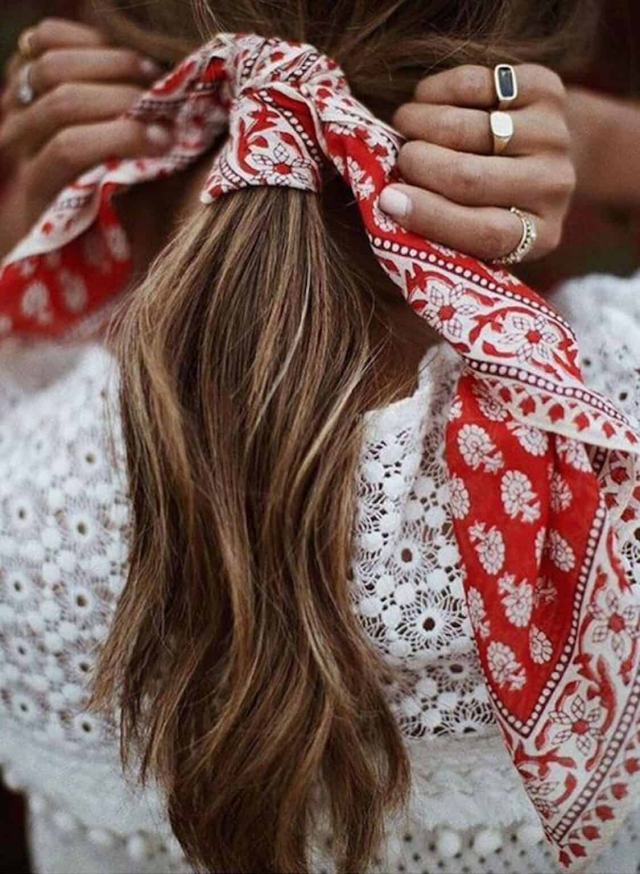 Final thoughts
By now, you should know "what to wear to a rodeo?". We bet the suggestions above will help you look like a skilled cowgirl at the event.
Let's put in your outfit and have a great time at the rodeo!