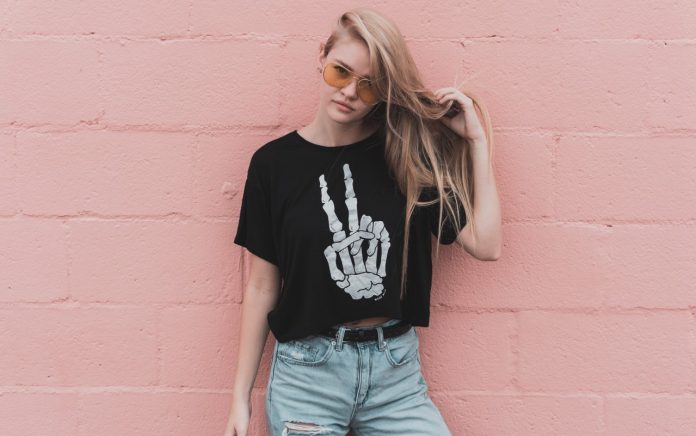 The combination of Black T Shirt and Jeans is always a simple choice but still helps you achieve high aesthetic efficiency. You can even look great keeping your colors simple: Black T-Shirt and black Jeans. You can combine a black T-shirt with black jeans for a casual and smart-casual setting. However, you will also need to apply some tips to increase the aesthetic effect. So keep reading to find out!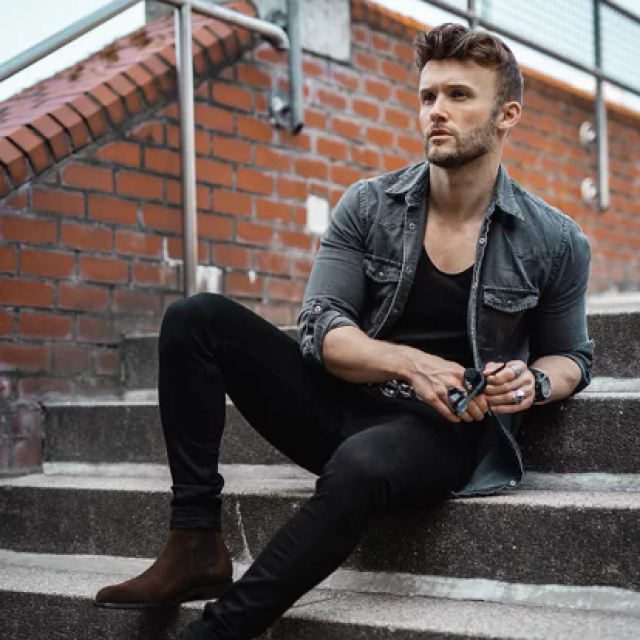 7 Tips For Wear A Black T-Shirt With Black Jeans For Everyone
Ensure It Is Appropriate
A black shirt and black jeans are only suitable for casual settings. This combination would work well for going to the local bar or joining a friend's party. However, it tends not to be suitable for business-casual or formal settings.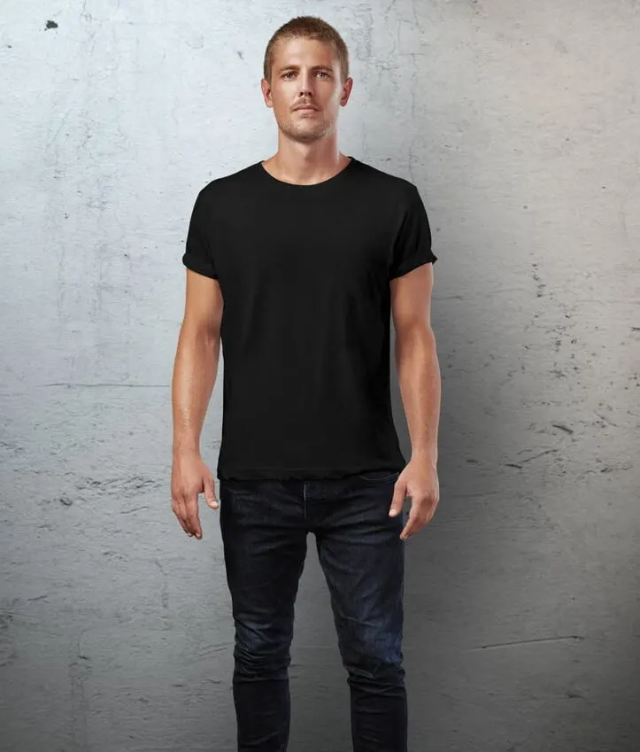 Tucking It In
Tucking a t-shirt into jeans can be uncomfortable or unappealing for some people. But this will make you look more stylish and mature. In this case, you should choose a plain black T-shirt.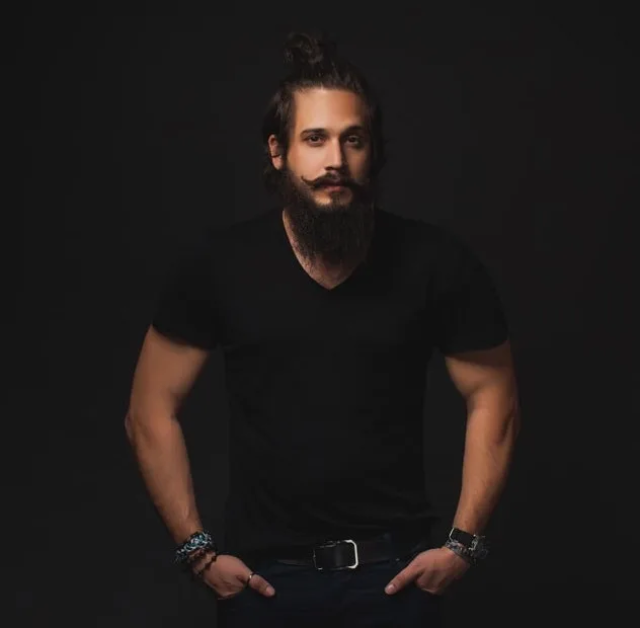 Tapered Black Jeans
While oversized black jeans can come in handy in many cases, it should not be the case with a black t-shirt. Instead, you should choose slim-fit, tapered jeans because they look much better.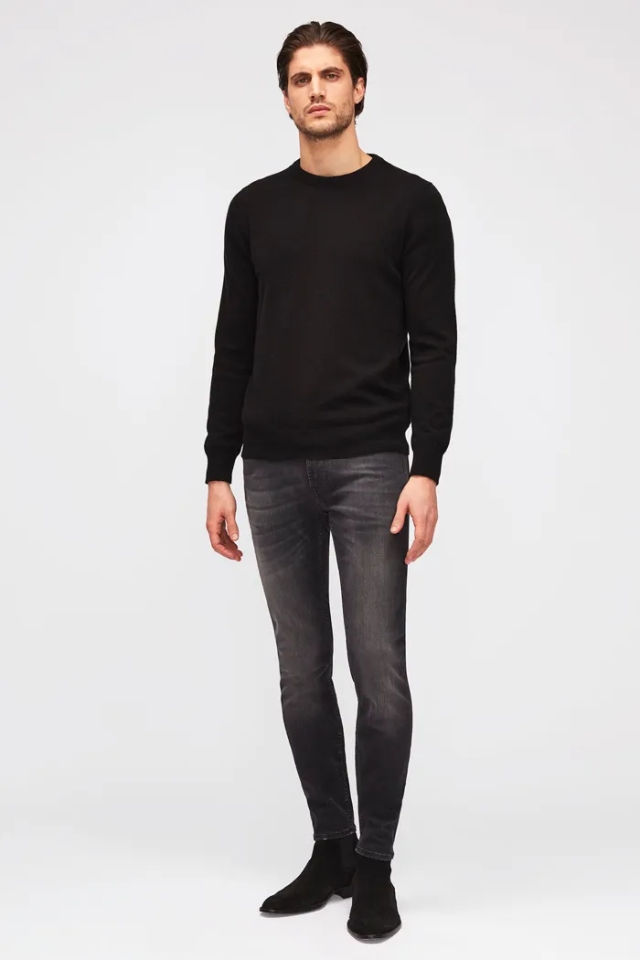 Pick Minimalist Shoe Colors
When it comes to Black T Shirts and Jeans, you will also need to pick a suitable pair of shoes.
When combining a black T-shirt with black jeans, choosing minimalist shoe colors, such as brown, black, or white, is wise. Also, it is okay to go with dark shades such as burgundy red for more of a contrasting color.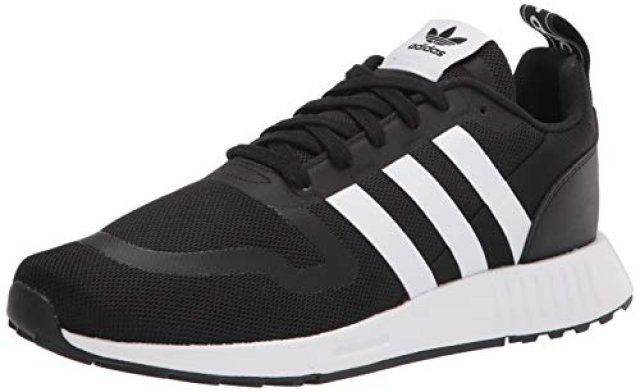 Go With Black Leather Jacket
A black leather jacket paired with a black t-shirt and black jeans is a timeless set. However, if you want to take this classic look to the next level, it's wise to go with a pair of sunglasses and a dark gray or black beanie.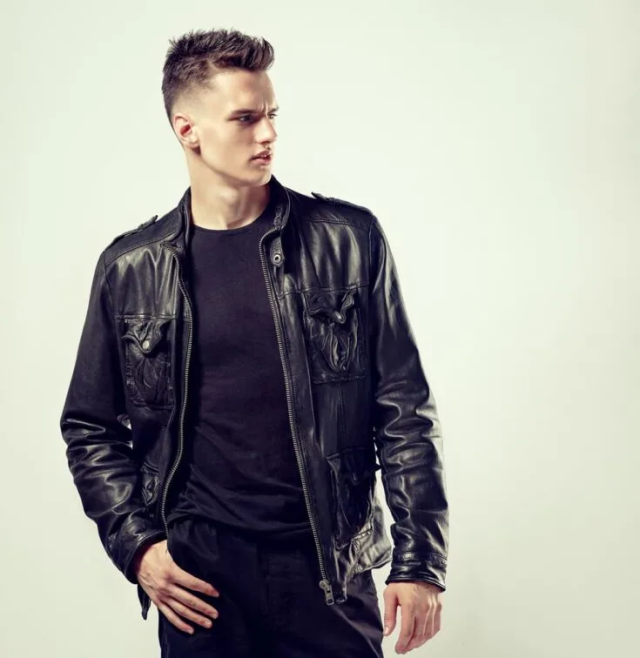 Add A Metal Belt Buckle
Wearing a belt with a shiny metal buckle is the simplest way to keep your outfit from being too monochromatic. The fact of the matter is that the glare from the buckle will add a nice contrast to your simple outfit. It is also considered an effective solution to add sophistication and elegance to this simple yet timeless combination.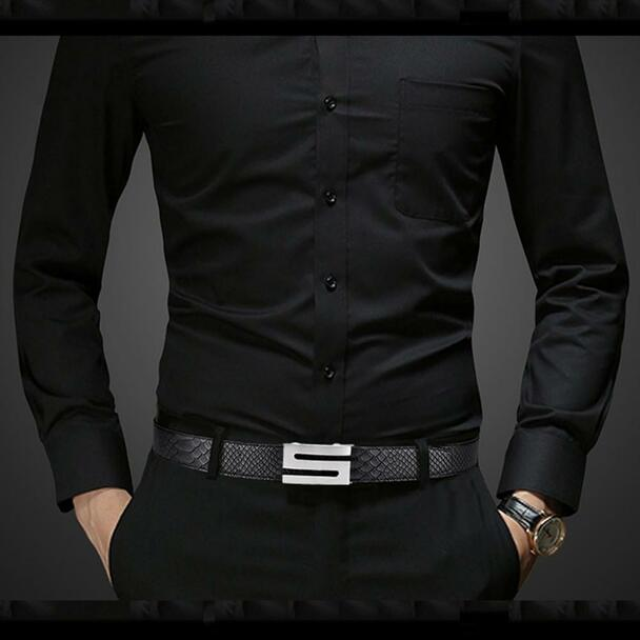 Frequently Asked Questions
1. What to Wear With Light Blue Jeans?
Wondering "what to wear with light blue jeans?" Here are the best suggestions for you: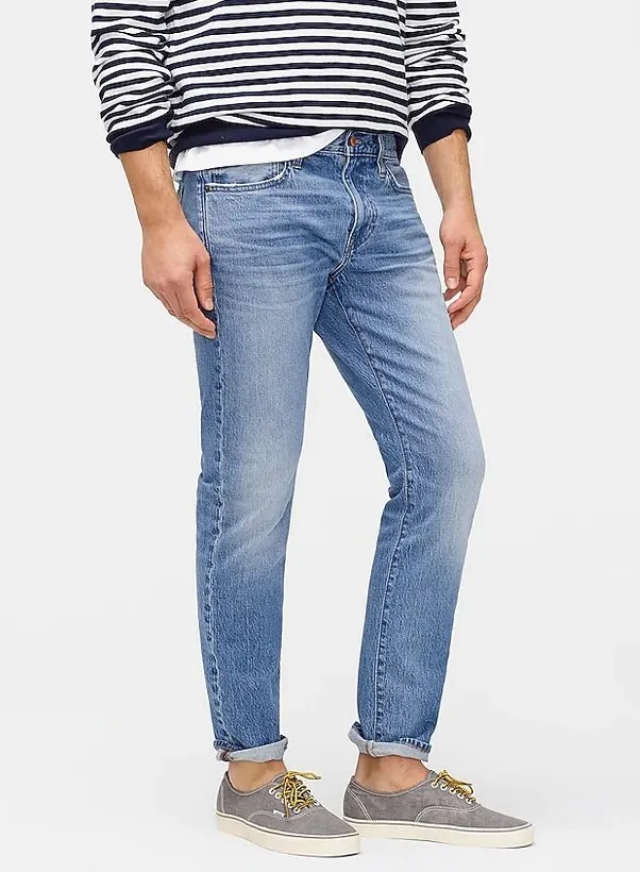 Grey Jumper and Brown Suede Shoes.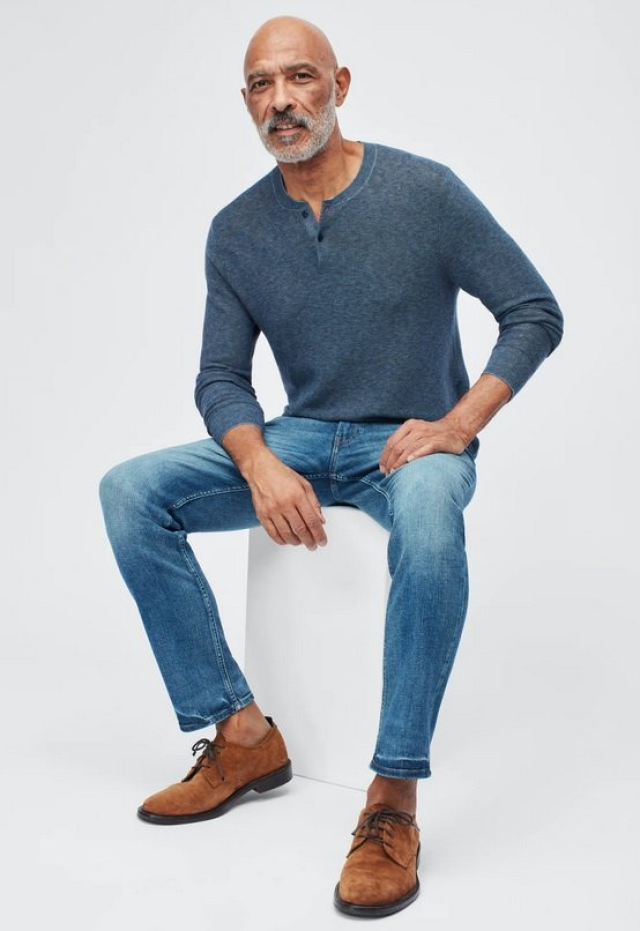 White Jumper and Brown Casual Shoes.
White T-Shirt and Black Canvas Shoes.
Light Shirt, Denim Jacket, and White Sneakers.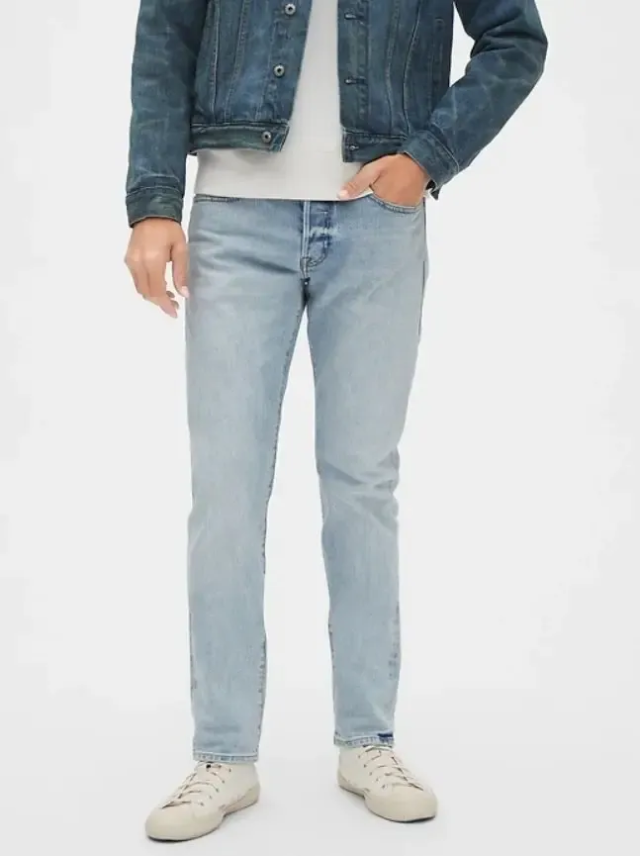 Pastel Shirt and White Sneakers.
Check Shirt and Brown Leather Shoes.
Grey Pattern Jumper and White Sneakers.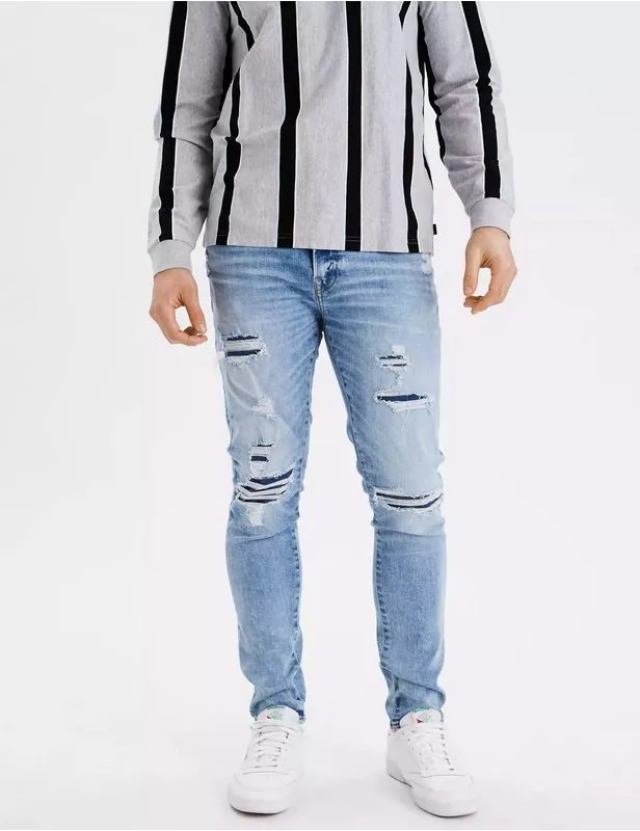 Plain T-Shirt and Canvas Sneakers.
2. What Can Match With a Black Shirt?
So, what goes with a black shirt? Enhance your elegance and charm with these options:
Grey pants or trousers.
Light or dark blue denim jeans.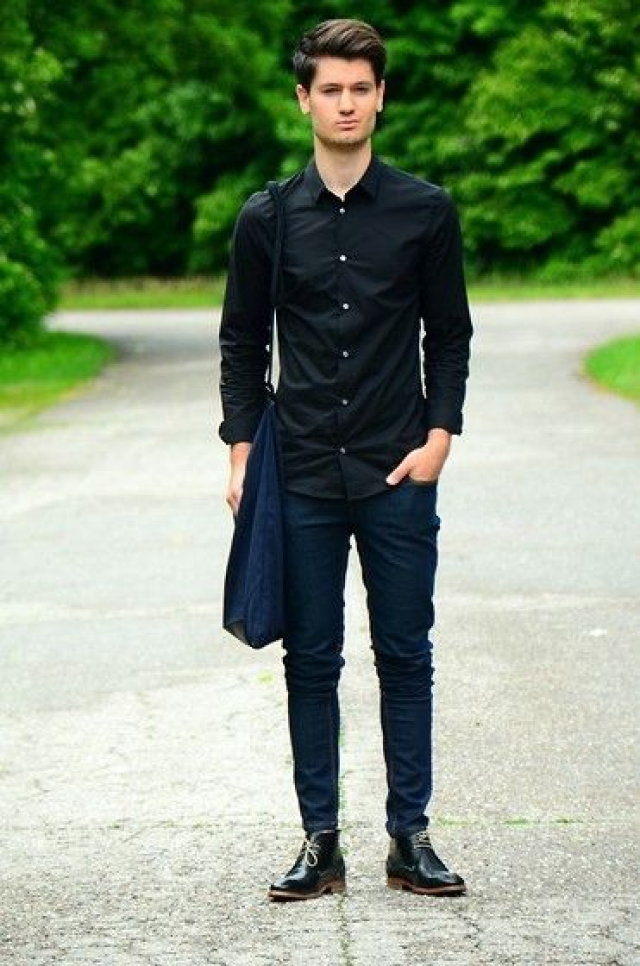 White trousers or white jeans.
Khaki pants or trousers.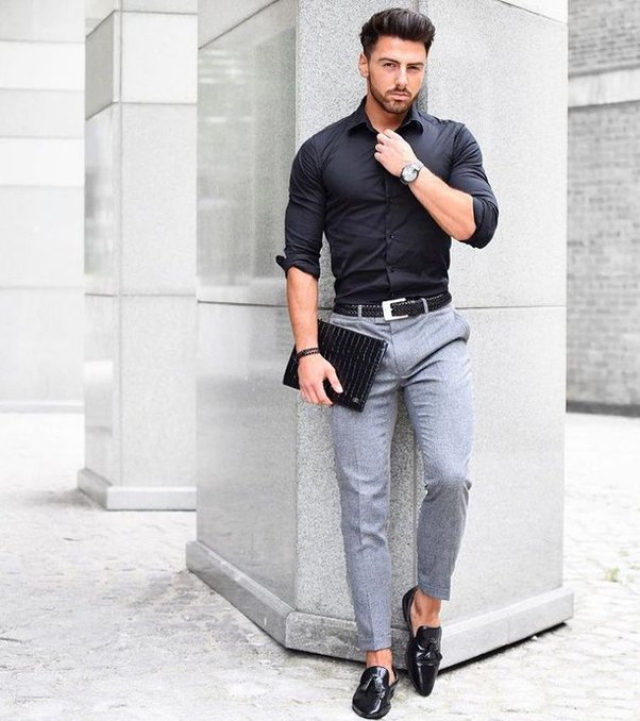 Blue denim jacket.
Blue suit.
Patterned trousers.
Olive green trousers and joggers.
Ending words
The combination of a black t shirt and jeans always brings elegance and sophistication to anyone. However, by applying some of the tips above, you can take your appearance to the next level. So let's give it a try!