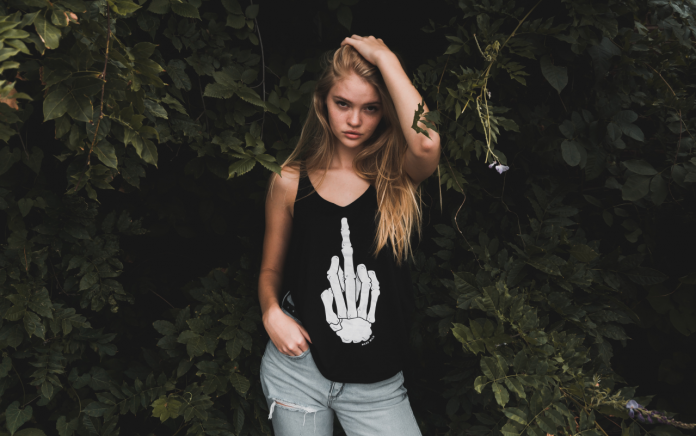 Nowadays, customizing clothes in general and t shirt, in particular, is popular. It will help you save a lot of money and become fashionable in your way. If you are interested in diy clothing, you can find step by step t shirt cut DIY in this article. So let's dive into it!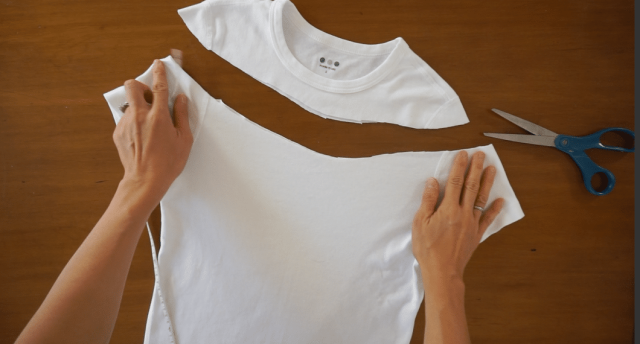 Decide the cutoff style in advance
First, you need to have an overall picture of how your t shirt will be after customizing. Do you want it to have V-neck, sleeveless, off-the-shoulder, or any other styles? If it comes with a design, logo, or writing already on the top, visualize how these elements will appear in the new t shirt after cutting.
The next step can only be taken once you are certain of the cutoff style you want.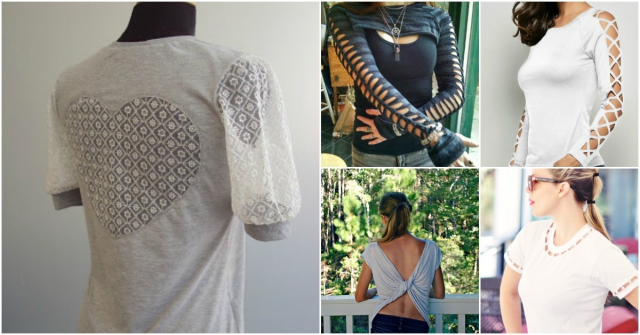 Prepare the needed materials
The good news is that making a cutoff t shirt is easy since it doesn't require sewing. All you need are an old t shirt, a pair of scissors to cut, a tape measure, and something to mark like a pen or chalk.
Do not forget to wash your t shirt beforehand since it is unpleasant to handle a dirty t shirt.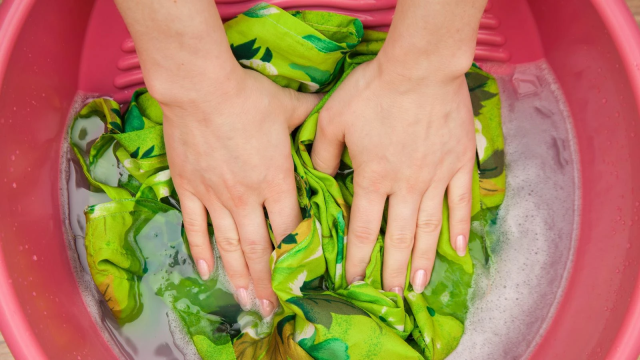 You can use your regular scissors if fabric scissors are unavailable. Despite that, fabric scissors are still the best for cutting cloth because they can cut through it like a hot knife through butter.
Cut the t shirt
It is the most important part. There will be different t shirt cutting techniques applied based on the style you choose. Nevertheless, here are some of the most basic steps:
First, lay your t shirt flat and smooth it out to remove any wrinkles.
Draw a shape or line in the front or back of your t shirt with chalk or a pen. You should measure it before drawing if you intend to have a V-neck or sleeve cutting.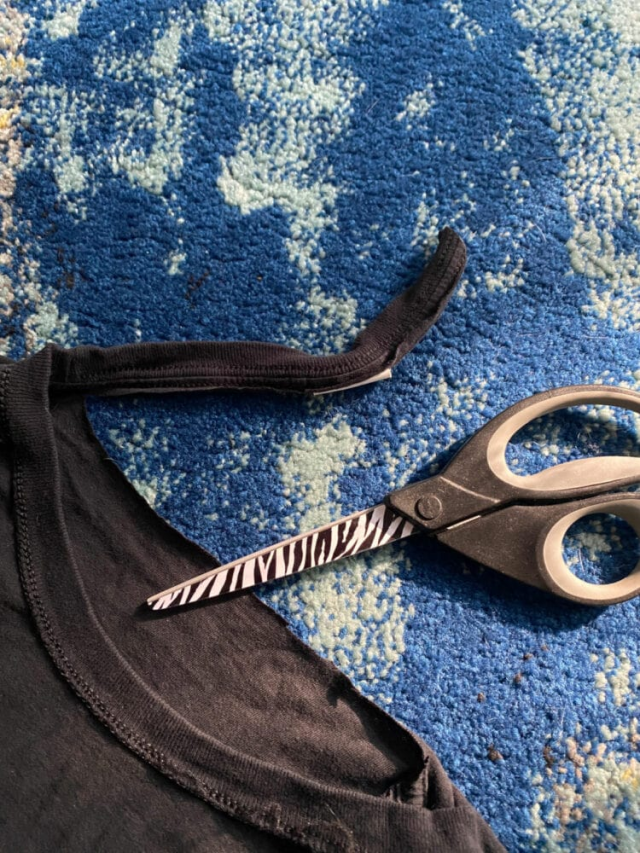 Then, make a cut (or cuts) along the outline. You should try to cut as long and even as you can to avoid jagged edges.
After finishing, you can add some cut up t shirt designs to make your t shirt more impressive and fashionable.
For the last step, hold the cut parts of your t shirt at several different angles and pull it on to hide any jagged points.
Try on the new t shirt
Now, it is time to try on your old t shirt but in a new appearance. Then, look at the mirror to check how it looks on you.
If you are happy with your DIY efforts, it is excellent. But if not, determine what is remaining causing your dissatisfaction and go back to it.
Remember that you don't need to wash your new t shirt before wearing it as it will be ready to go after you have done cutting and tying!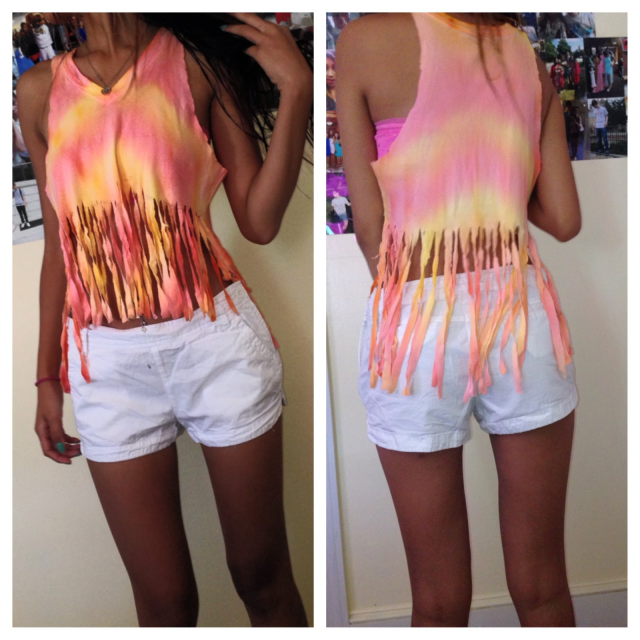 Wrapping Up
By now, we have provided you with the 4 basic steps of how to make a t shirt cutoff. We hope you will like it and get your desired results.