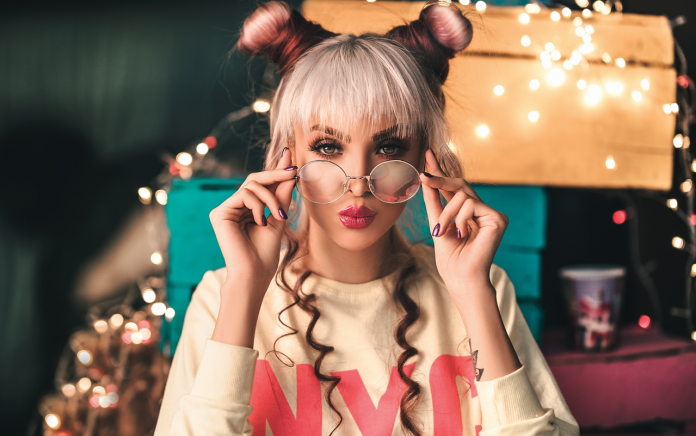 December is a great opportunity to join all sorts of holiday parties with friends, family, colleagues, and other loved ones. Of course, you'll want to look more stylish than any of them on these occasions. So it is time to rummage through your party wardrobe to prepare yourself with glamorous and unique Christmas attire. And if you don't know where to begin, we're here to help!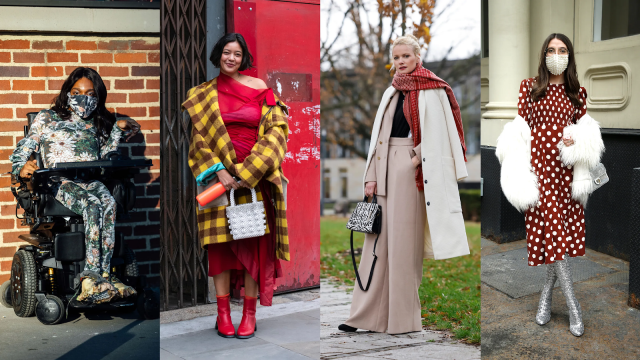 Summer Christmas Costume
You will have lots of ideas for this attire.
For example, it would be a good idea to wear shorts, a skirt, a dress, and flowy pants. All of them can work very well with various nice tops. It's usually best to keep to light or Christmas colors for the festive season.
We recommend keeping your look with light or Christmas colors for the festive theme.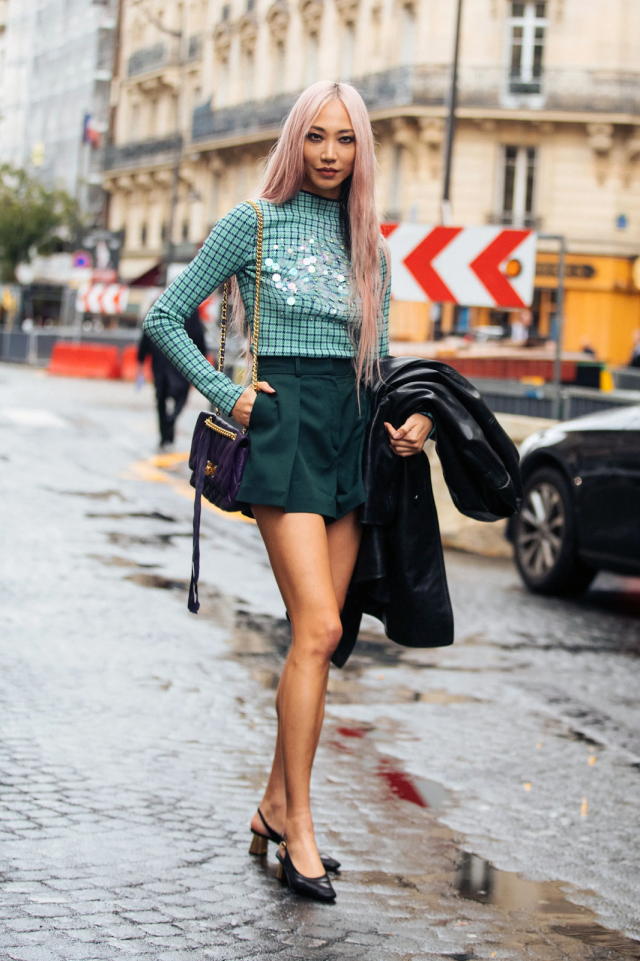 Winter Christmas Attire
The key is to layer your clothes to keep you warm while still looking great. Make sure each layer looks awesome because you might take a few off.
Our suggestion is to combine a lovely turtleneck or sweater with a suitable pair of trousers before putting on sophisticated heels or killer boots.
Next, covered with a nice big warm coat to keep you warm. Finally, embellish your appearance by taking a bag, and you will be all set!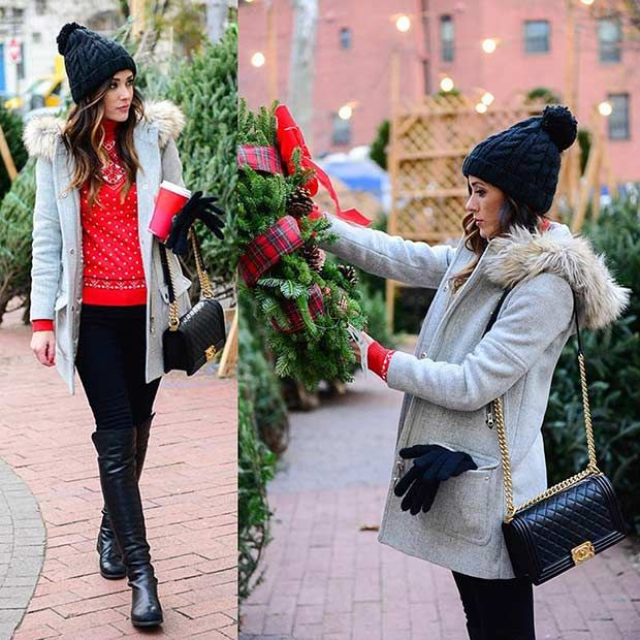 Casual Christmas Party
If the party allows you to dress casually, you will have the opportunity to be yourself. Whether you go with a cropped sweater and ripped jeans or flats and a skirt, it is all reasonable here. Just put on something that makes you feel comfortable.
A casual outfit will allow your individuality to shine instead of following formal standards or a certain style, though it is Christmas!  With a little flair, you'll get cute church outfits from your most excellent casual clothing.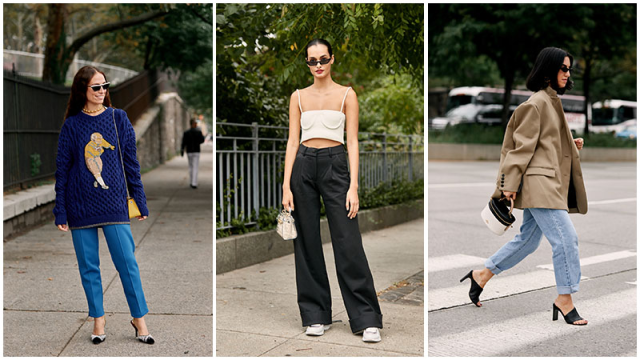 Black Tie/Formal Christmas Outfit
For females, a black-tie outfit refers to a full-length gown that is in order and particularly dressy.
You might consider anything that is quite tight or flowy. Besides, do not be afraid to reveal a little skin with the dress to be strapless or backless.
Just ensure that whatever you pick will make you look elegant and sophisticated. Then complete your look with a clutch, strappy heels, and a small purse.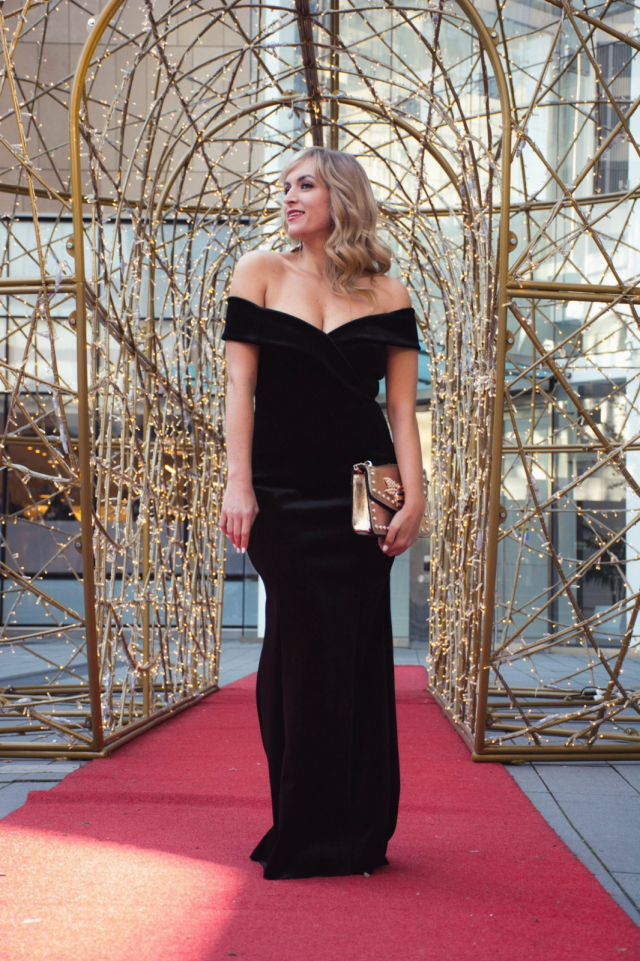 Smart Casual Christmas Outfit
Smart casual will suit those who want to look polished but not overdressed. The critical point is to pick the perfect medium. That means culottes and skirts are in while jeans are out.
A simple rule of thumb is to dress like you're visiting a fancy cafe or restaurant for dinner.
It is okay to wear flat dressy shoes or a pair of heels with a great top or jacket. It's also a good combination for winter church outfits.
Of course, dresses are also alright for this occasion, just ensure that it is simple and nice without being too showy.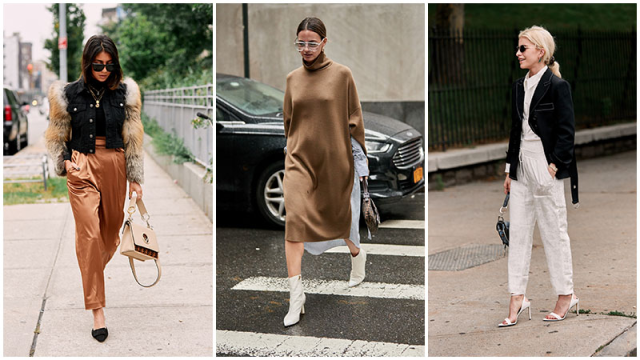 Smart casual Christmas outfit
Close Thoughts
Voila, you have it – Our top ideas for Christmas attire. Whether you choose dressy casual, semi-formal, or black-tie attire, we bet you'll look great. So what are you waiting for? Let's give it a try!