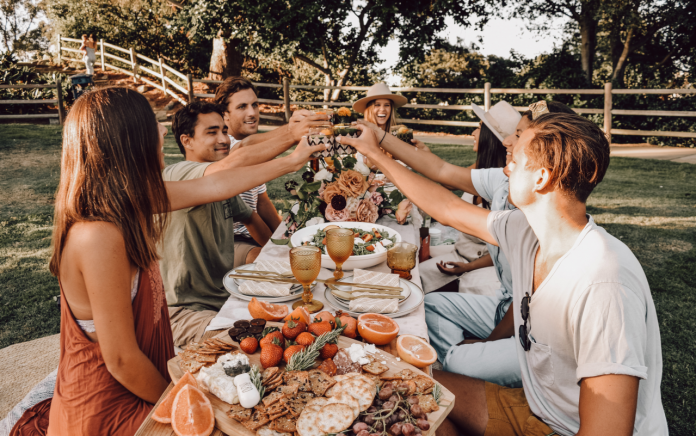 On warm and temperate days, what could be better than a pleasant picnic? You will be outside in the fresh air, relax in the cool breeze, and dress in a nice outfit. If you're not sure where to begin, don't worry! Here we will show you what to wear to a picnic. They're all probably already in your wardrobe, and with the right combination, you'll get the best outfits for picnics!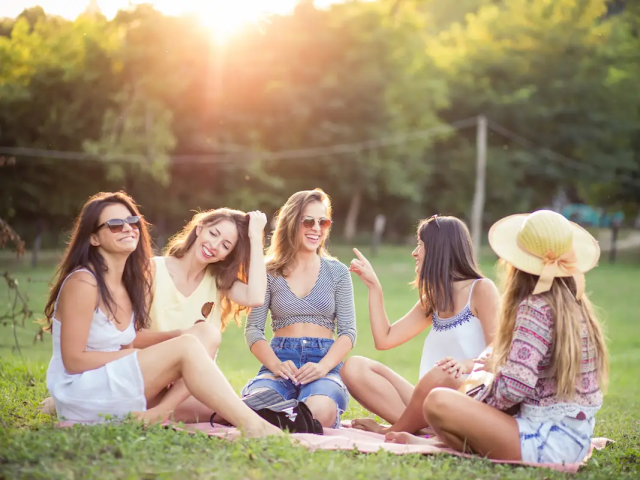 Sunhat & Floral Midi Dress
This set will give you a romantic look that keeps you shaded and cool. Not only are they super cute, but these floral dresses are also airy and light. Sunhat is perfect for outdoor activities, making it a part of great kayaking outfits.
Your look will be even better with the addition of a straw sunhat. If you want to add some extra glamor, you can tie a ribbon around the sunhat.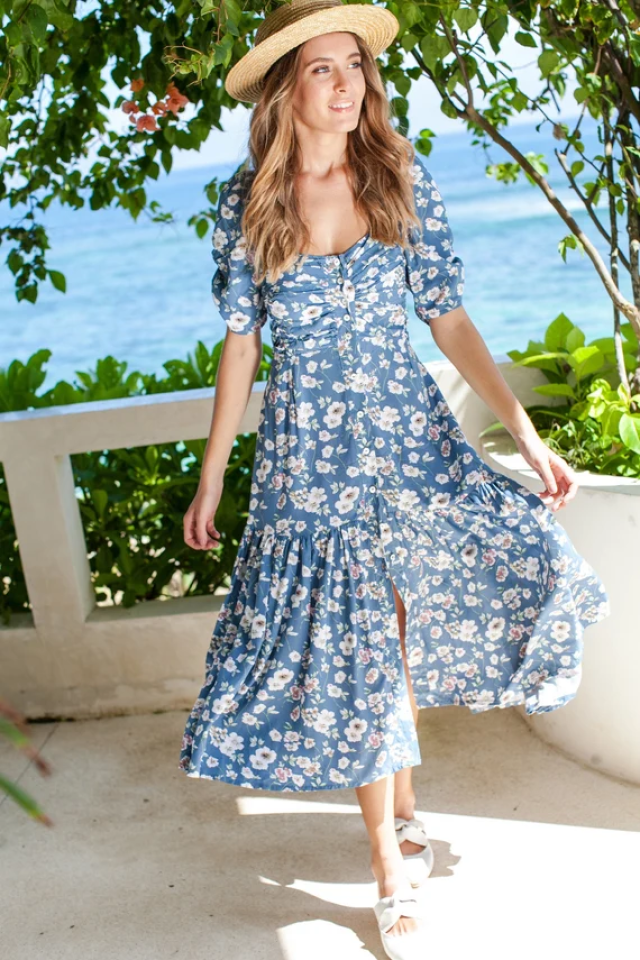 Crop Top & Maxi Skirt
The combination of flowy bottom and a form-fitting top is the perfect choice for participating in activities in the sun. It is okay to dress it up or down for any style. So just pick what pleases you!
You can complete this look with a pair of small rimmed sunglasses. Furthermore, you can also put in a plaid or jean jacket when the sun sets.
Oversized T-Shirt & Shorts
This set will keep your look sporty and casual. If you picnic in warm weather, this look will let you show your fabulous legs! Although it seems simple, this look still helps you draw other people's eyes.
It is wise to go with a shirt that suits your eyes. In that way, other people will be mesmerized when you take off your shades. You can also take advantage of the summer camp T shirt designs for this outfit.
Want to show off your curve? Just cinch your waist using a belt. It is alright to go with ankle boots and tennis shoes.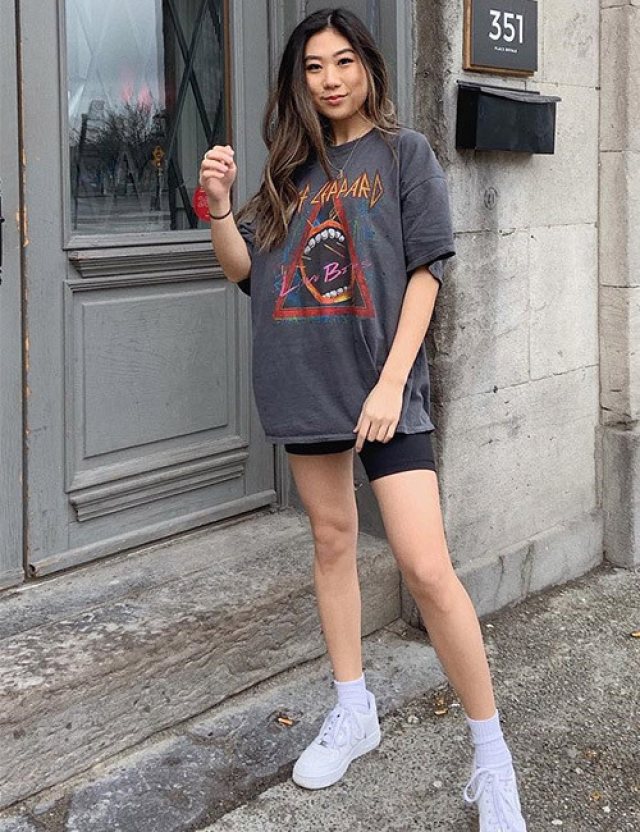 Overalls & a Patterned Shirt
This look is perfect for cloudy or sunny trips. This outfit is so comfortable, cute, and easy to slit in.
Put in classic long overalls is suitable for cooler temps, while overall shorts are your best bet in spring or summer. A brightly colored shirt will scream playful and fun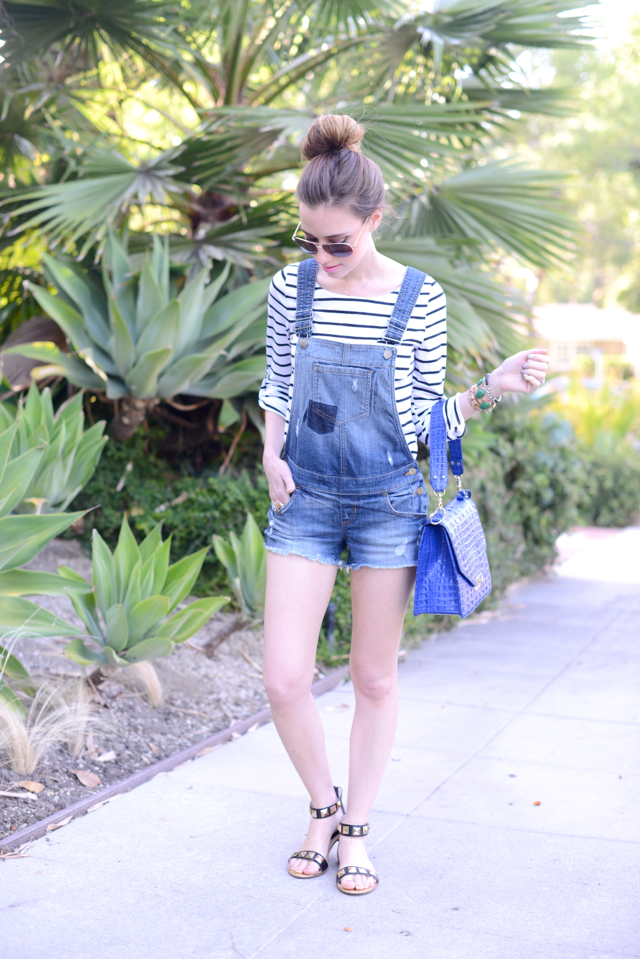 Cardigan And A Flowy Floral Dress
By wearing this flirtatious outfit, you can make your picnic's mouth drop. You can pick a dress that reaches your knees, which allows you to sit comfortably on the picnic blanket. Also, tossing on a matching cardigan is okay.
You can put in a polka dot dress and white cardigan to gain a retro look. Besides, wearing a floppy sun hat is a good idea, and you will look like you have walked out of pages of a Jane Austen novel!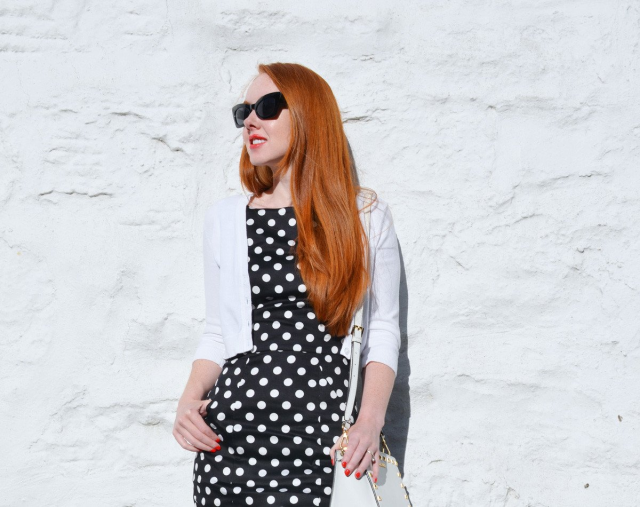 Wrapping It Up!
Voila! You have a playful, cute, and lovely look for your picnic or camping. So what are you waiting for? Let's go out to make others fall in love now!