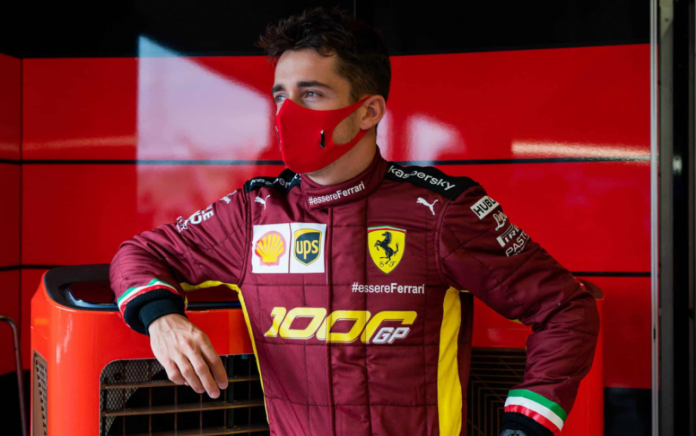 The race car driver jacket is the fire suit that provides fire protection which is a must-have for racers all over the world and members of the teams that work on the cars. Basically, this suit will help protect the racers from any fires that may happen during a race. This article will take you back to the past to see how the racing suit was born. Let's read on!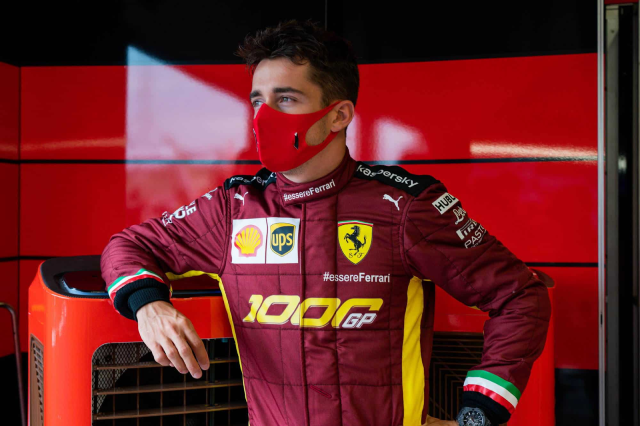 The History of The Race Car Driver Jacket
When racing was first introduced, there was no mandatory uniform. Racers typically wear whatever is most comfortable for them.
They can even wear a simple shirt and jeans, as long as they feel comfortable. And it remained that way until the 1950s, after many fiery crashes caused the drivers to become dead or injured because of the car's fire and heat.
During the 1950s, NASCAR Grand National racer Tim Flock began wearing a distinctive racing suit that became more common in the 1960s.
It was also the time that these unique suits were produced with special inside linings, which allowed the racers to regulate their internal temperature while on track.
A few years later, these costumes began to be soaked in a unique chemical solution to increase fire resistance, allowing drivers enough time to get to a safe distance if their car caught on fire.
After that, the racing jacket continued to be studied and further integrated with more advanced materials, such as Kevlar, which provided fire and impact resistance even in the worst of crashes.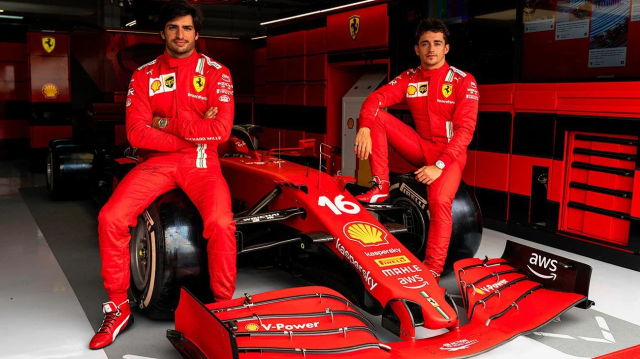 It is especially important for the world of F1 racing, which has seen some of the worst crashes. In the 1990s, several organizations worldwide requested all riders to wear protective clothing for races at all events.
These suits have been refined over the years into the modern, sleek suits most racers wear today.
Today, racers are required to wear a race car jacket for each of their races. It's not a matter of aesthetics like, "How to dress like a cowboy?" The main purpose of this is the safety of the racers.
The Design
The car driver suit is designed to cover the entire body of racers and crew members.
Long sleeves and long pant legs are mandatory. Many costumes are just one-piece overalls, similar to a boiler suit in some ways. Meanwhile, some suits are two pieces.
There are often a few layers in the racing suit, all of which are made to protect the racer against external fire. They also provide a degree of thermal regulation while riders are in a hot vehicle.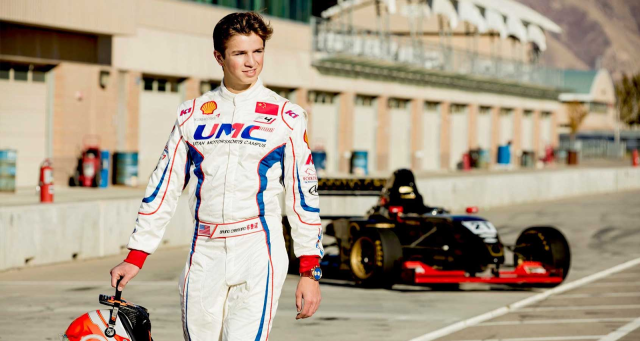 Conclusion
So generally, race car driver jackets are designed for the safety of racers. Racers are forced to wear these suits in each of their races. It's mandatory, not optional, like, festival outfits for guys.
Thank you for reading!