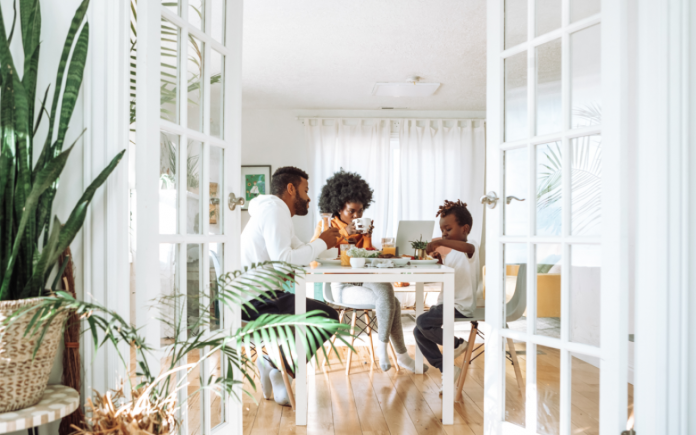 From the holidays to a casual weekend dinner, when your whole family has a chance to get together and have some free time – Why not snap memorable photos? While you can take random shots of family members at any time, a planned family photo session is a great idea, right? So, check out our suggestions for family photoshoot ideas indoor right now!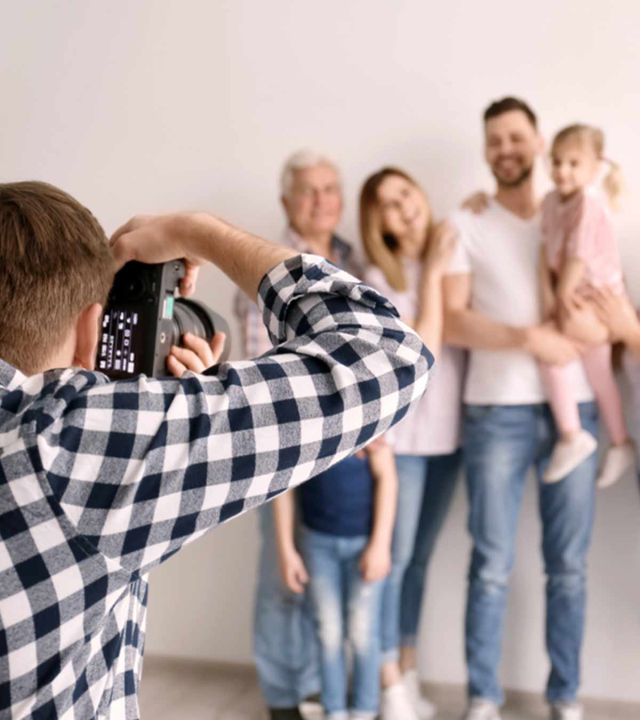 Pose on a Bed
This concept can keep all family members relaxed to get natural shots. You and the members can choose from various poses, from sitting and reading a book, lying on their front and lining up, lying on their back, and letting the photographer get bird's-eye view shots.
Generally, plenty of angles can be taken from this spot, and your photographer should guide you. In addition, this photoshoot idea will help make personalized photo cards for the parent's occasions in the future.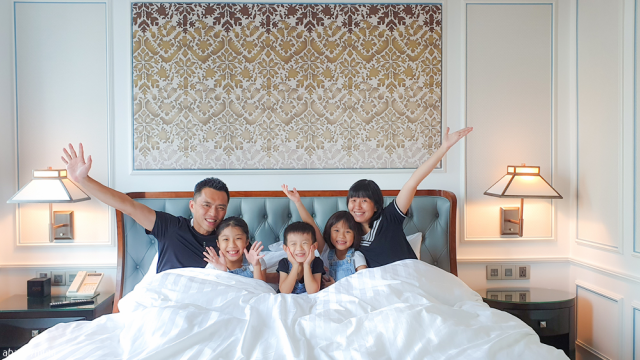 Set Up A Game
It is the time to take advantage of UNO stacks, board games, or toys that your little ones typically play with. You might also consider coordinating outfits for family pictures to get the best result.
All you need to do is pick a room that features large windows to allow you to get as much natural light as possible. That way, you'll be able to build lots of fun family photo ideas quickly.
Stand Up Next to a Window
It may sound a bit ordinary and boring, but it will be a good pick for those who prefer natural family portraits with soft natural light.
All you need to do is pick a big window in your house to get lots of light. "Simple," "elegant," and "beautiful" are what we use to describe this idea.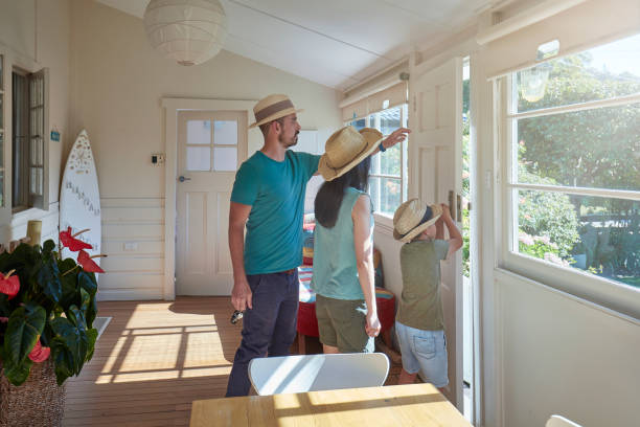 Use the Front Door As A Background
Looking for a proper spot is a complex task for indoor photo sessions.
It is okay to take advantage of any unique feature in your house for your photoshoot, and don't miss the front door! You and your spouse can also use unique couple t shirt designs to increase engagement.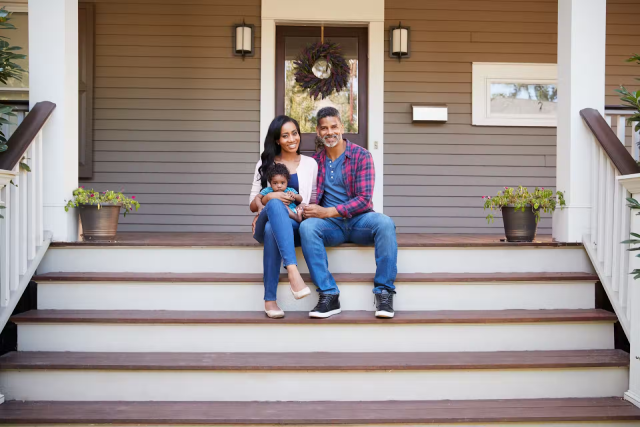 Do What You Usually Do Anywhere
One of the best things about photography at home is you can ask your photographer to capture your daily routine in a place that means the most to your family.
By capturing these meaningful moments, you will gain heartwarming family photos that you will cherish for the rest of your life.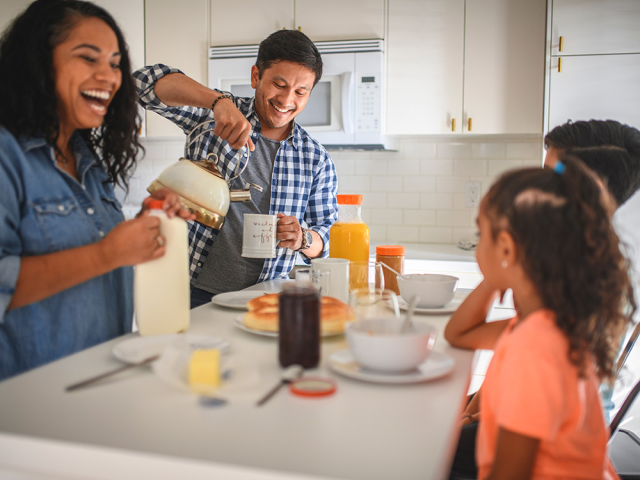 Pose On Your Sofa
Just sit on a sofa and chat or do as you usually do. As a result, you will get something heartwarming by catching the sense of daily and normal moments of your family.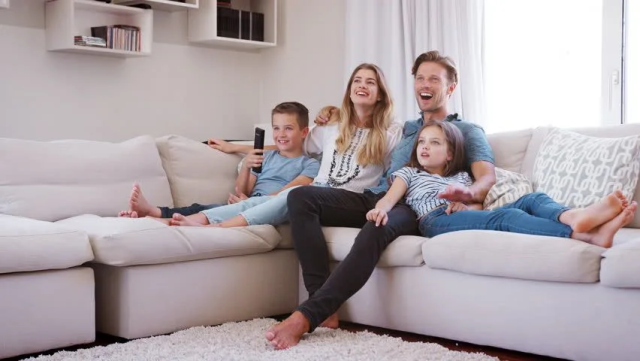 Pose in Your Kitchen
If you have a light and airy kitchen, it would be great to take family photos there. You and the rest of your family can start making a dish together, and you will have the warmest and most intimate photos.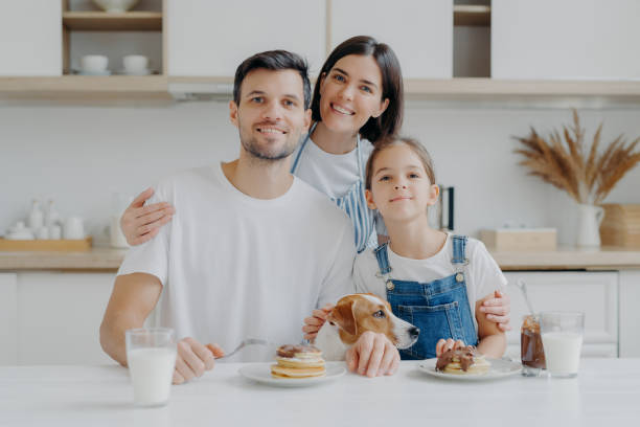 The Bottom Line
Voila, you've got some good ideas for the family indoor photoshoot on hand. So, what are you waiting for? Discuss with your family, choose ideas, schedule, and contact professional photographers right now!