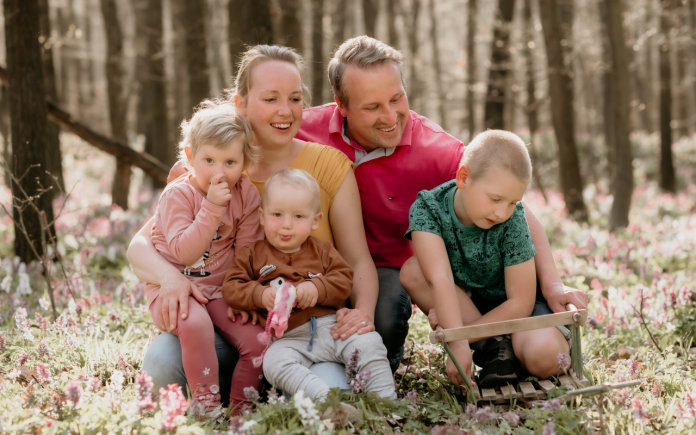 You just deal a family photography session with a skilled photographer, and now you are very excited. But wait! What colors should your family wear? Don't feel worried when you're unsure about this, as you are not alone. Here is our guide to the best colors for family pictures outside, which will work great for your upcoming photoshoot!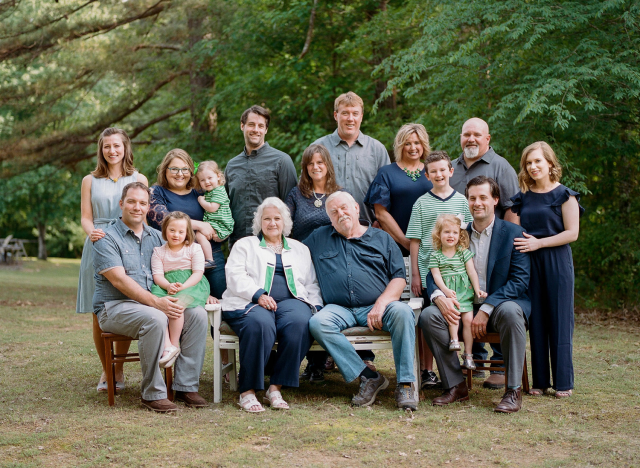 Tips On Colors for Family Pictures Outside
If your upcoming family photo session is outdoors, you should bear in mind some helpful tips related to choosing color schemes for family photos.
Neutral Colors
Neutral and natural colors are typically a great way when talking about taking family photos outdoors. So if you are feeling confused scouring through your closet, you can't go wrong with something matching pieces of white and tan.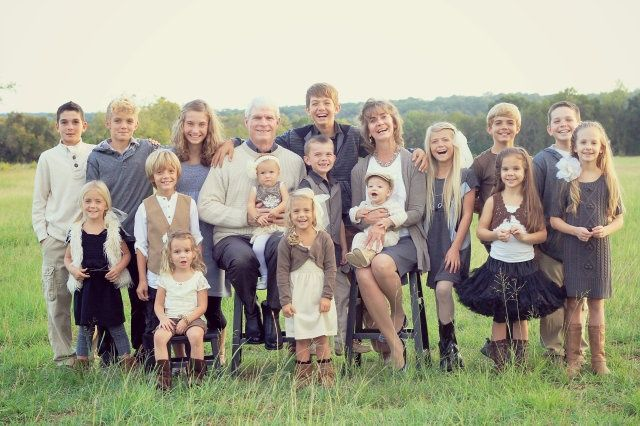 White Items for Beach Photo
A tan and white or muted color item will work great for any family photo taken at a beach. Just go with something that cannot get ruined from sand or ocean spray.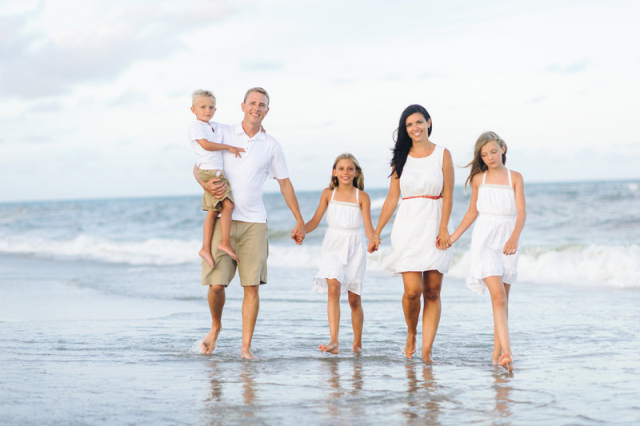 Coordinating Family Sweaters
Coordinated family sweaters could be your best bet if it's worth preparing for a winter-themed photo session. Just make sure the patterns are not too overwhelming.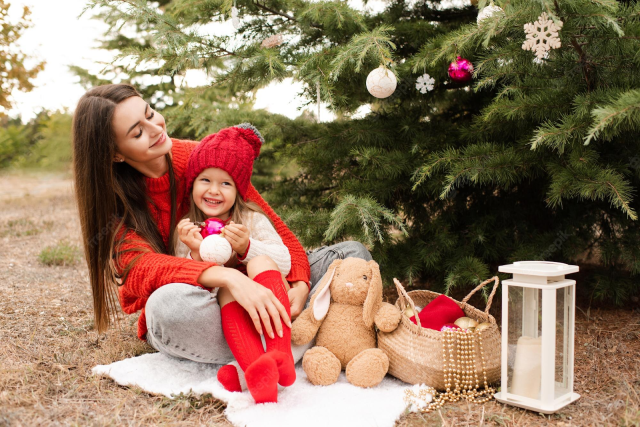 Bright Pop of Color
You can expect bright pops of colors to add personality to your family pictures, but ensure that they do not distract from the subjects. We recommend avoiding neon colors in general.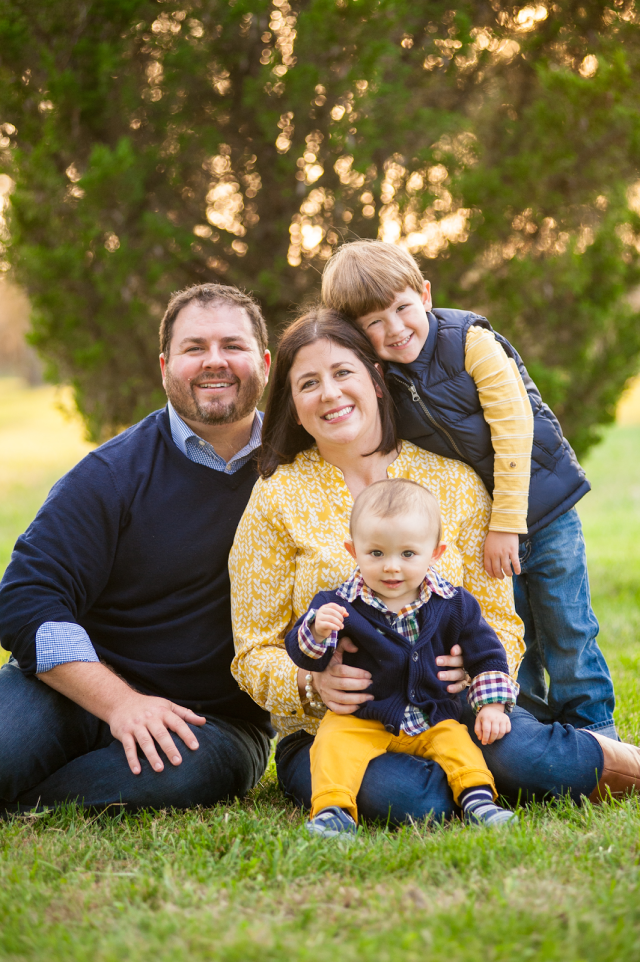 Avoid Matching Too Much
Your family members should not look exactly the same by using different clothing and shades from the same color palette.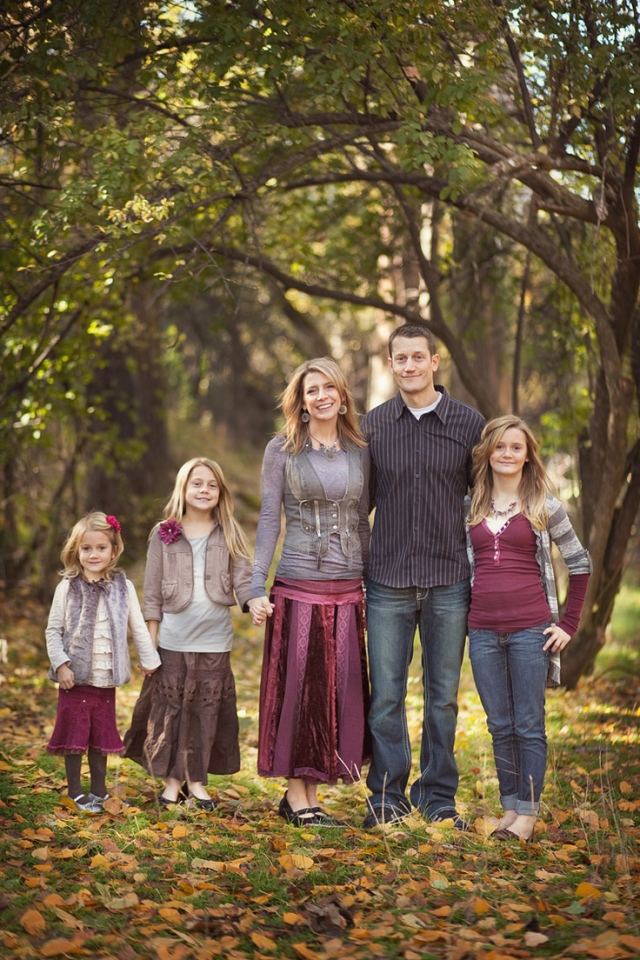 Seasonal Colors for Family Pictures Outside
One of the things that make outdoor photography different from family photoshoot ideas indoor is that it is significantly influenced by the season.
So choosing colors for family pictures outside according to the season will help you blend in well with the overall colors and scenery of the photo.
Spring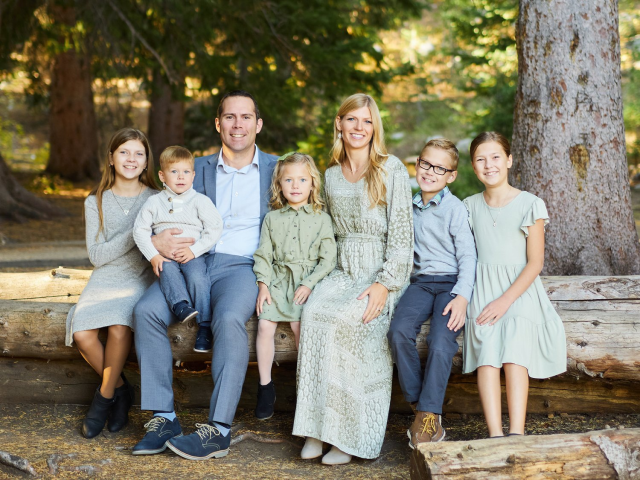 These spring-themed family photo ideas will get you pictures that are perfect and ready for the new year.
Generally, springtime calls for softer colors, like whites and pastels. Blues, yellows, and greens are also wonderful choices!
Here are our top picks:
Soft yellow
Spring green
Mint green
Baby blue
Cream
Lavender
Pale peach
Blush pink
Light gray
Summer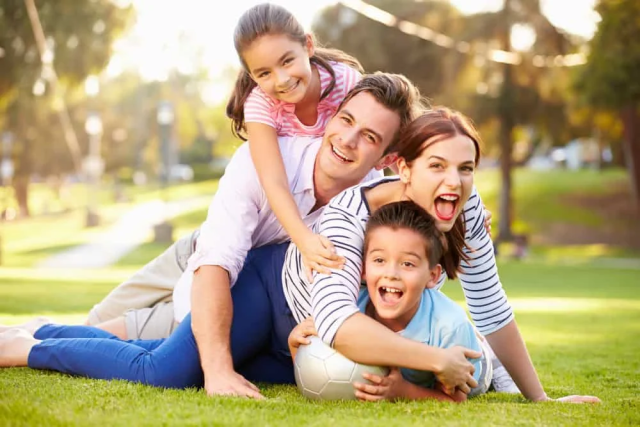 Summer will require a different color scheme and dress code than the rest of the seasons. The season is energetic, vibrant, and sunny! Summer flatters colors such as warm pinks, yellows, and oranges.
So, stick to the color schemes below, and you'll be fine:
White
Bold Red
Yellow
Bright Orange
Turquoise
Bold Pink
Royal Blue
Fall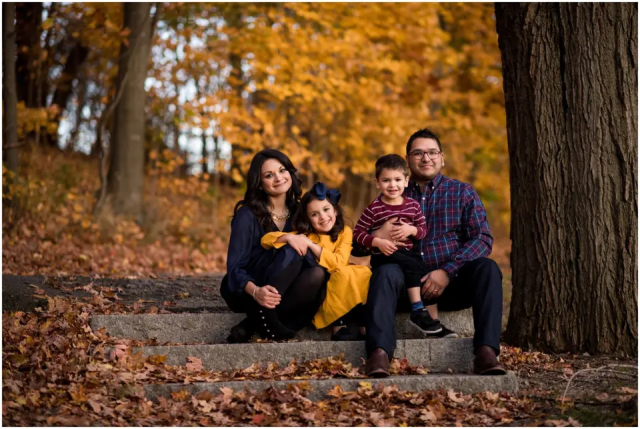 With these fantastic fall family photos, you can make excellent photo books to keep forever and look back on.
Fall tones should be super warm, so you should consider earth tones and mix in neutrals as needed to balance out different skin tones.
Just go with the following color scheme and opt for items based on it:
Browns
Burnt Orange
Mustard Yellow
Dark Purple
Dark Shades of Green
Neutrals
Winter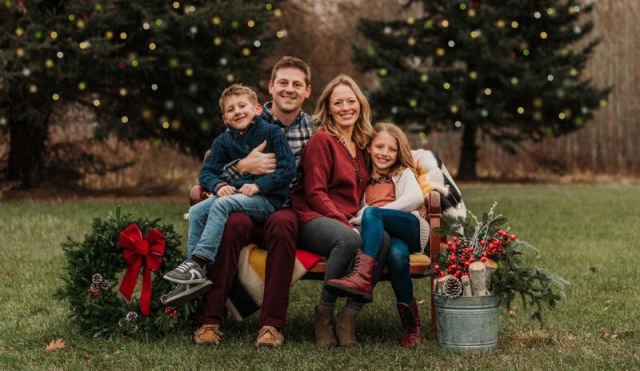 There is no better Christmas gift for your family than unique and beautiful photos. 
Unlike the warm colors of autumn, winter is often characterized by a lack of color and cooler light.
Use these winter color combinations to create the perfect family photo and turn it into your best photo gift.
Brown
Black
White
Cream
Medium to Dark Gray
Emerald Green
Ruby Red
Dark Purple
Blue
The Bottom Line
So you've reached the bottom of this article! Hopefully, this article has given you some delightful ideas for your upcoming outdoor family photo session!
Thanks for stopping by!